We have something for you, with the aim to:
Bring MICE Industry back to life, help brands with their Promotion & Sales, and survive together in today's Digital Economy.
Therefore, to gather all automotive enthusiasts in all segments to expand the market and target, we provide concepts by combining automotive and entertainment that can be enjoyed by everyone. Taking collaborative trips with various motorcycle brands and presenting Fun Riding for motorcycle lovers and enthusiasts. Will be ended with a fun gathering of motorcycle enthusiasts, only at Kampoeng Kopi Banaran. With this, we have the expectation to bring you more an infinity automotive experience and to boost your sales.
Find Our Youtube Channel On
NOMINEE PARTICIPANT YEAR END RIDING THE LUCKY BIKERS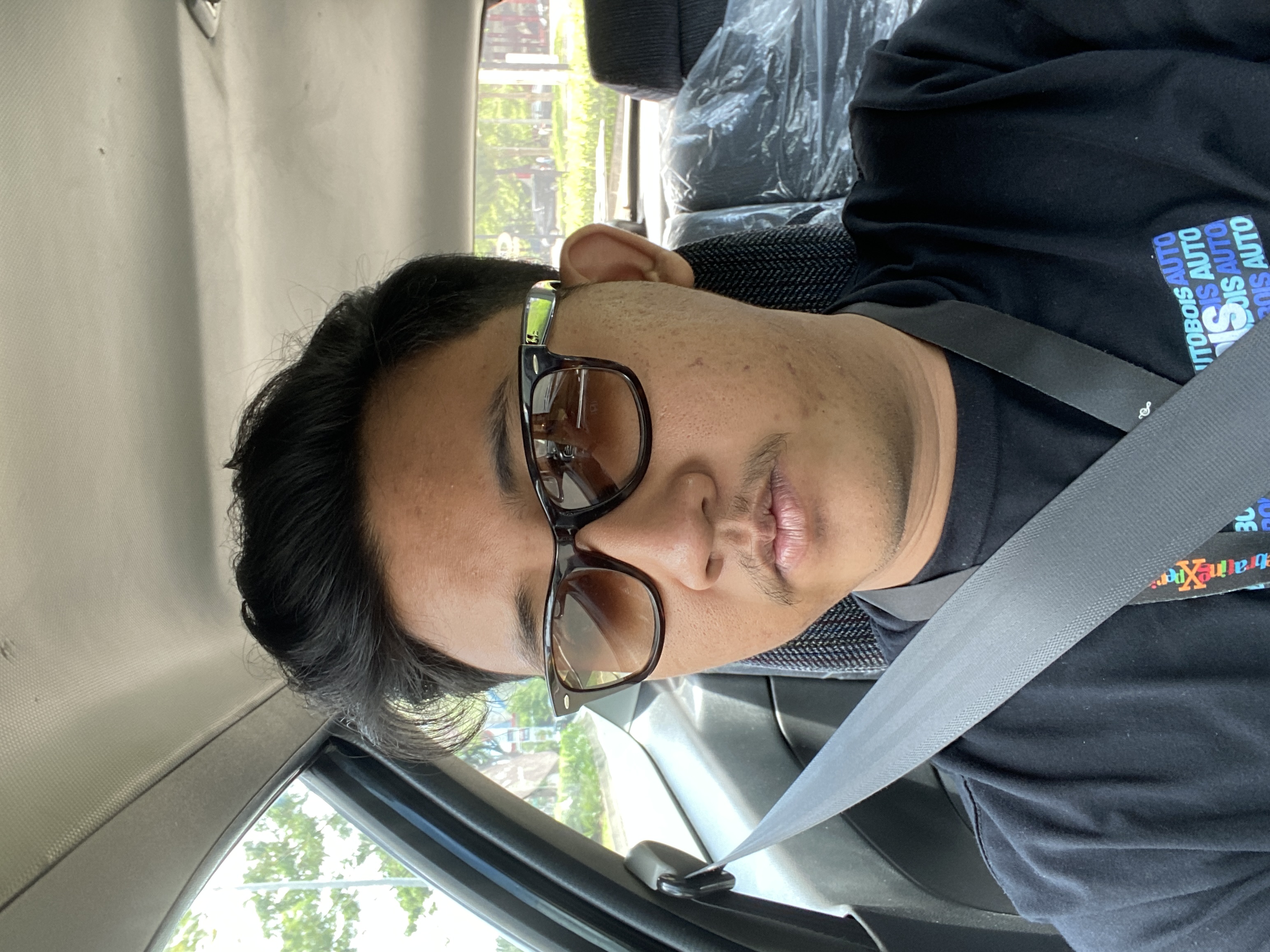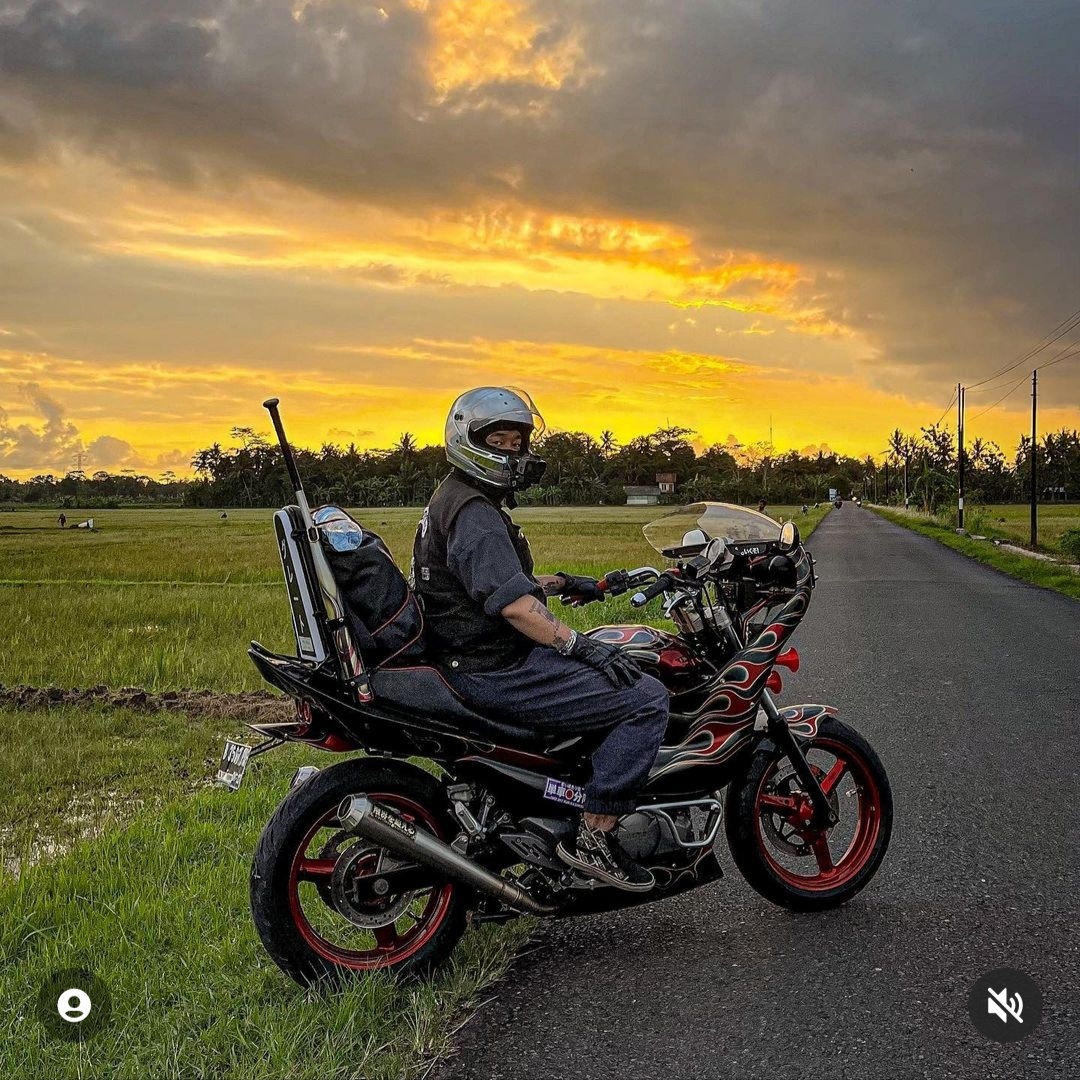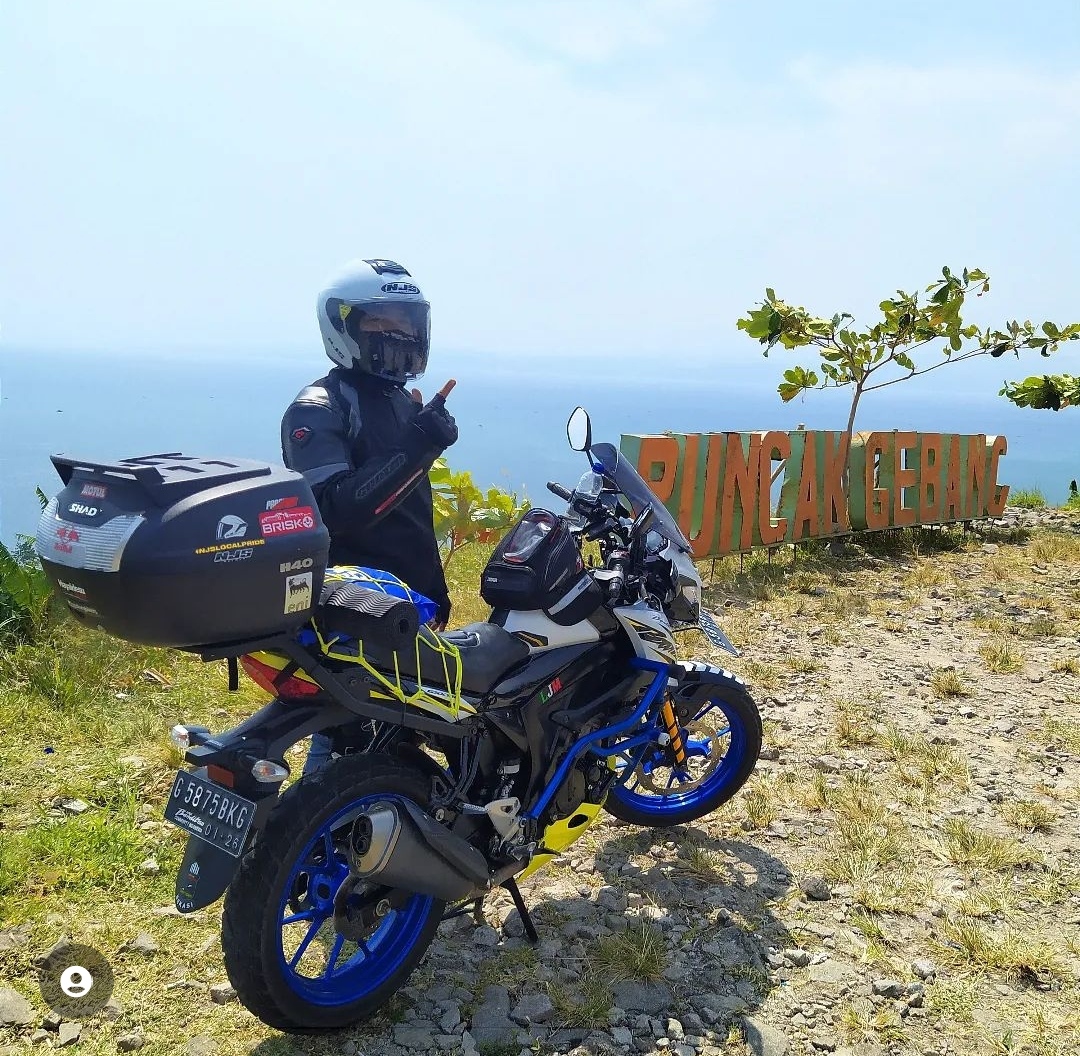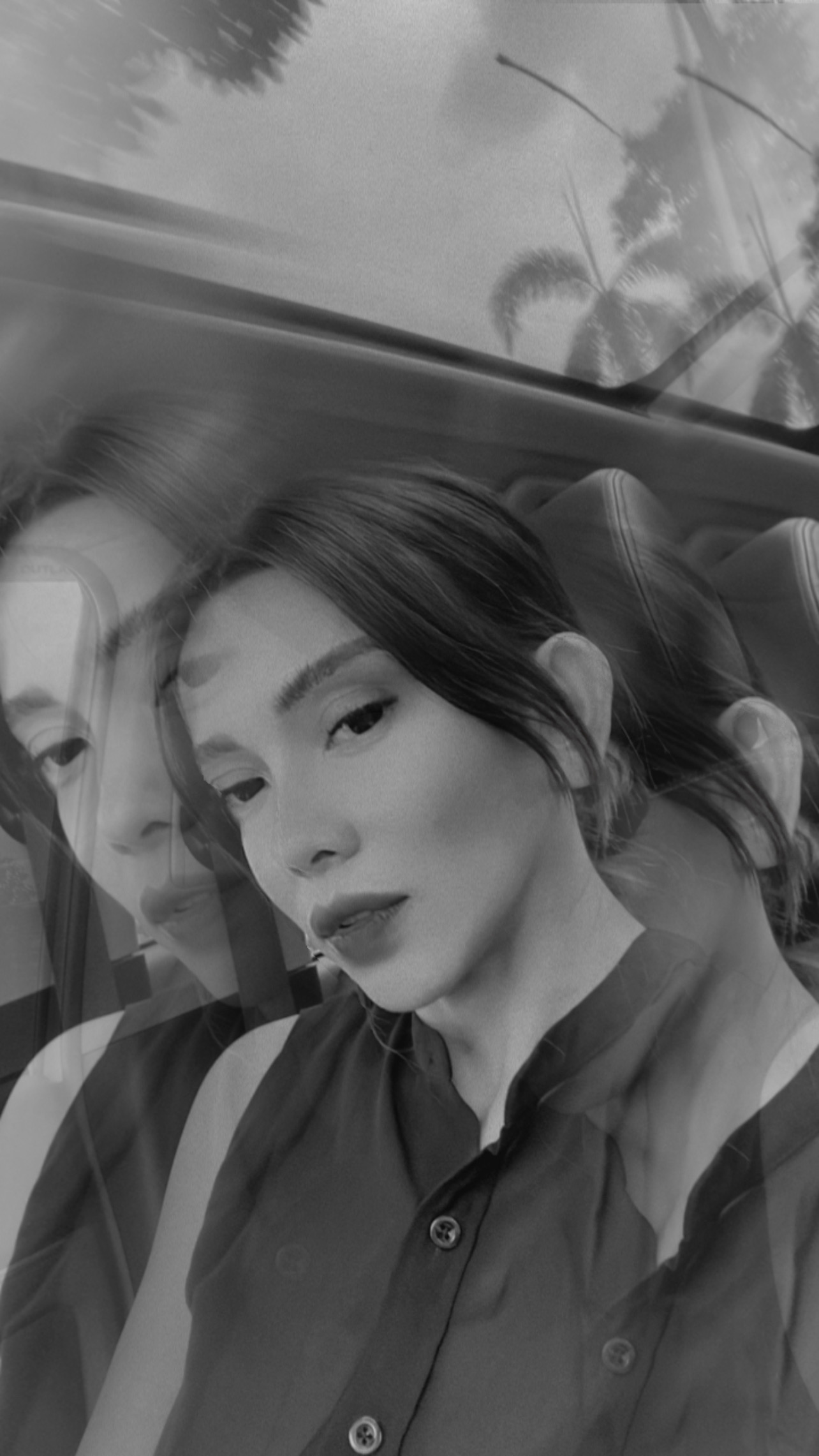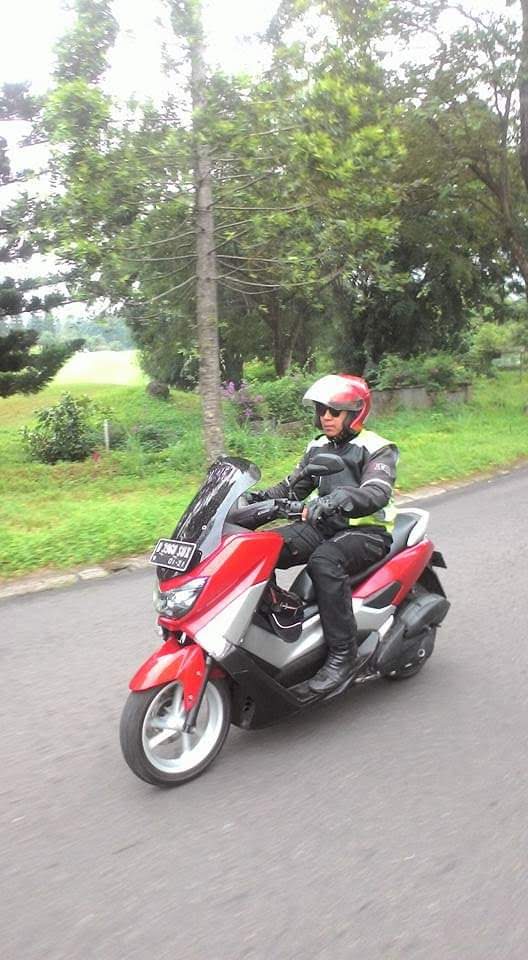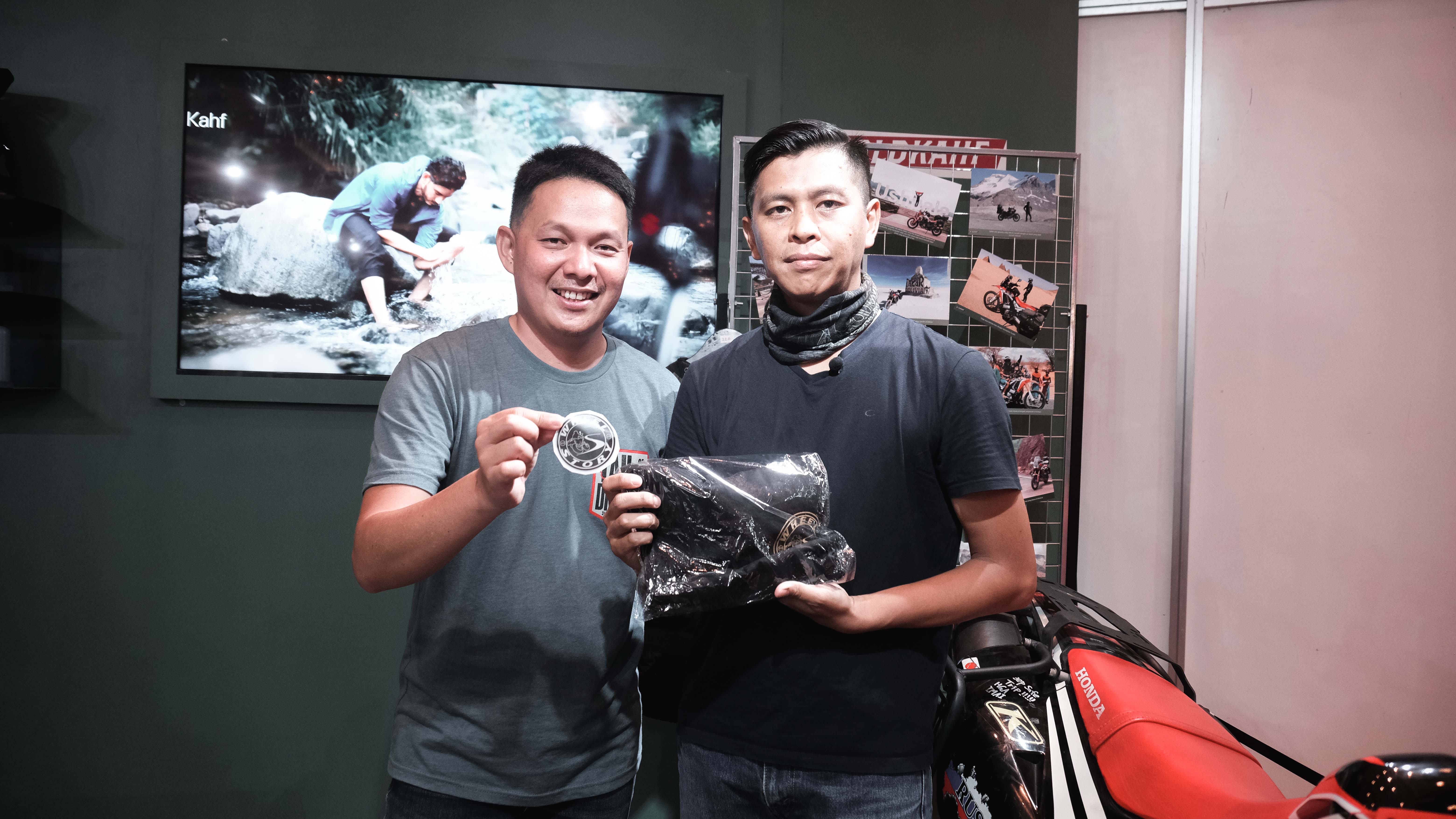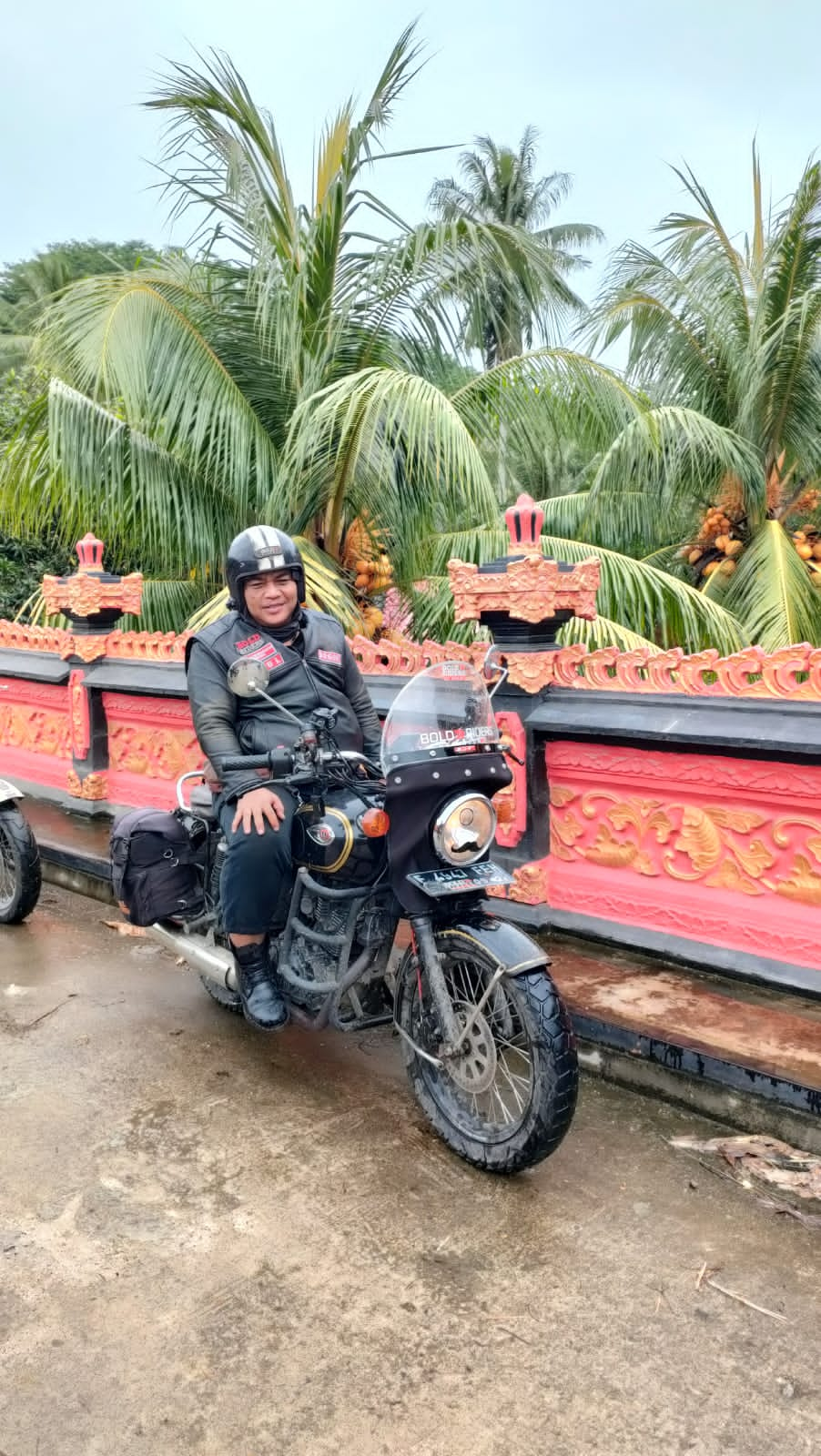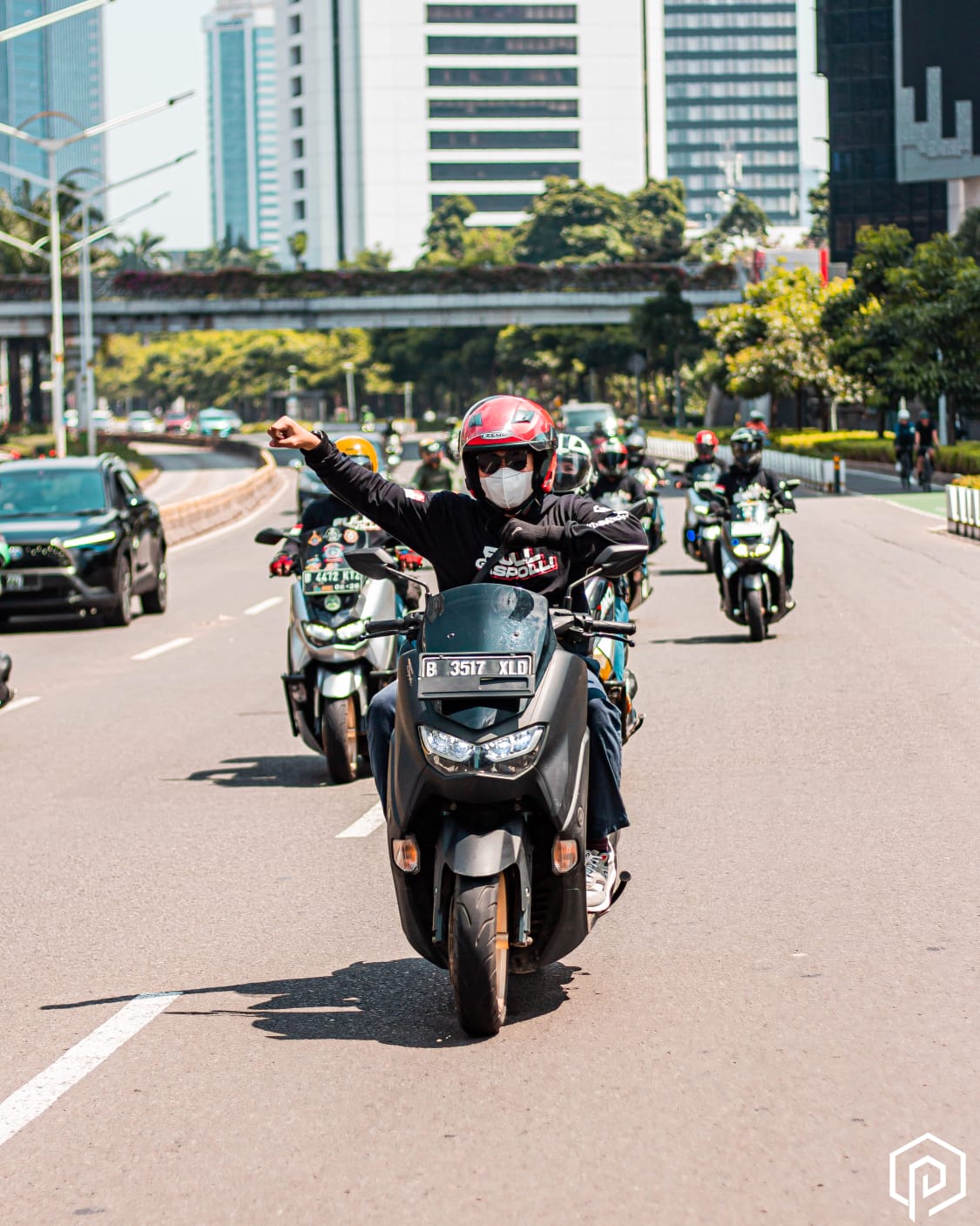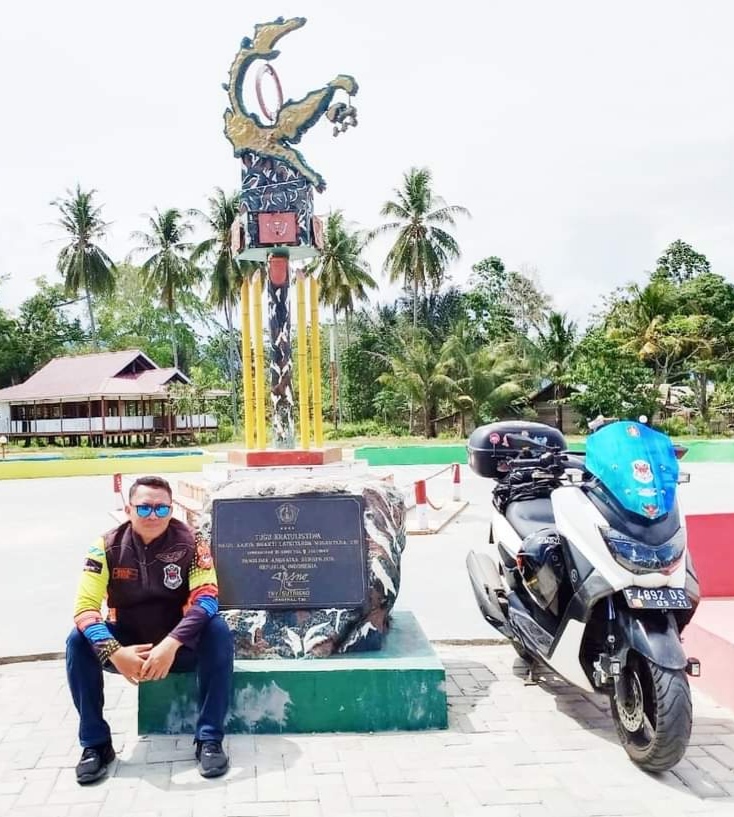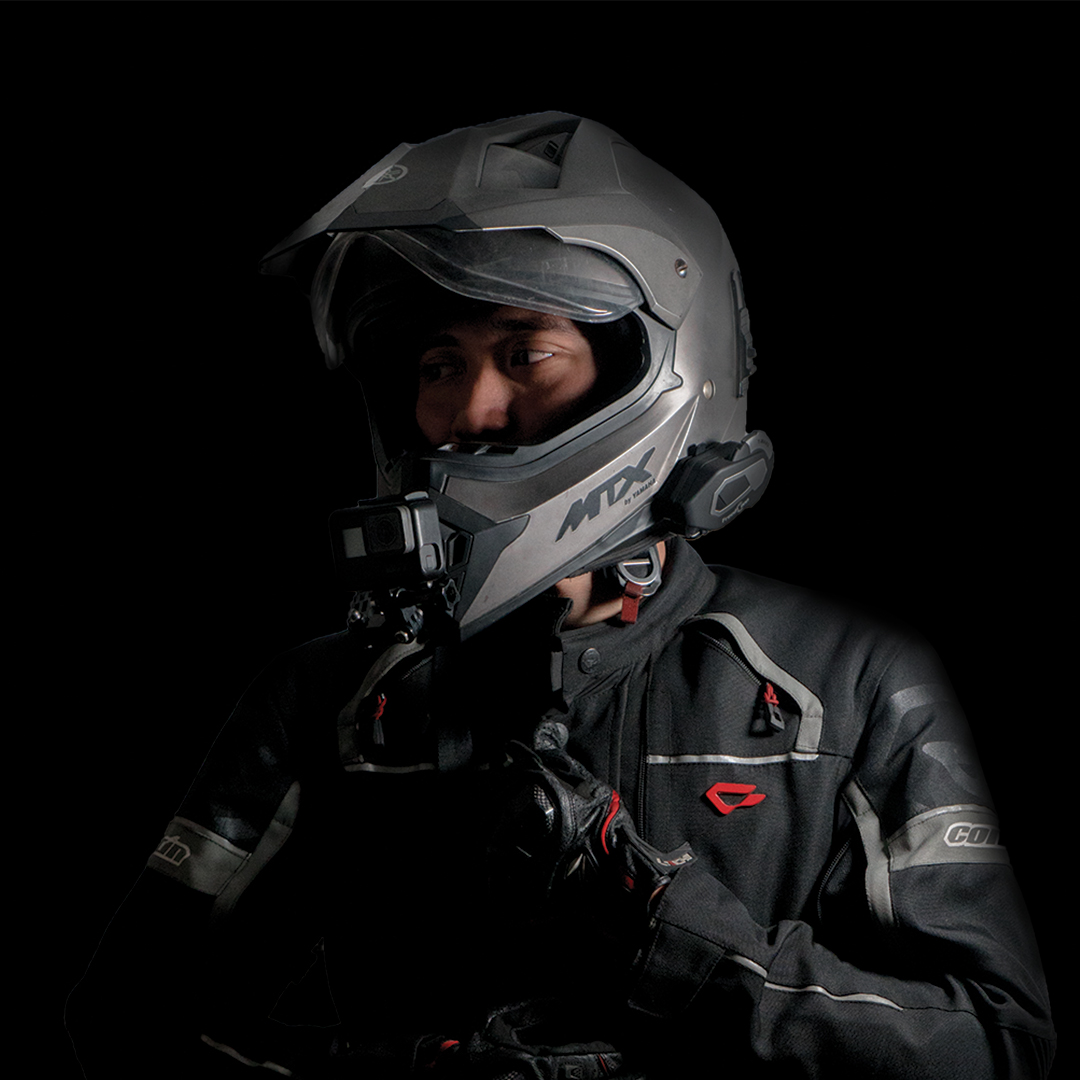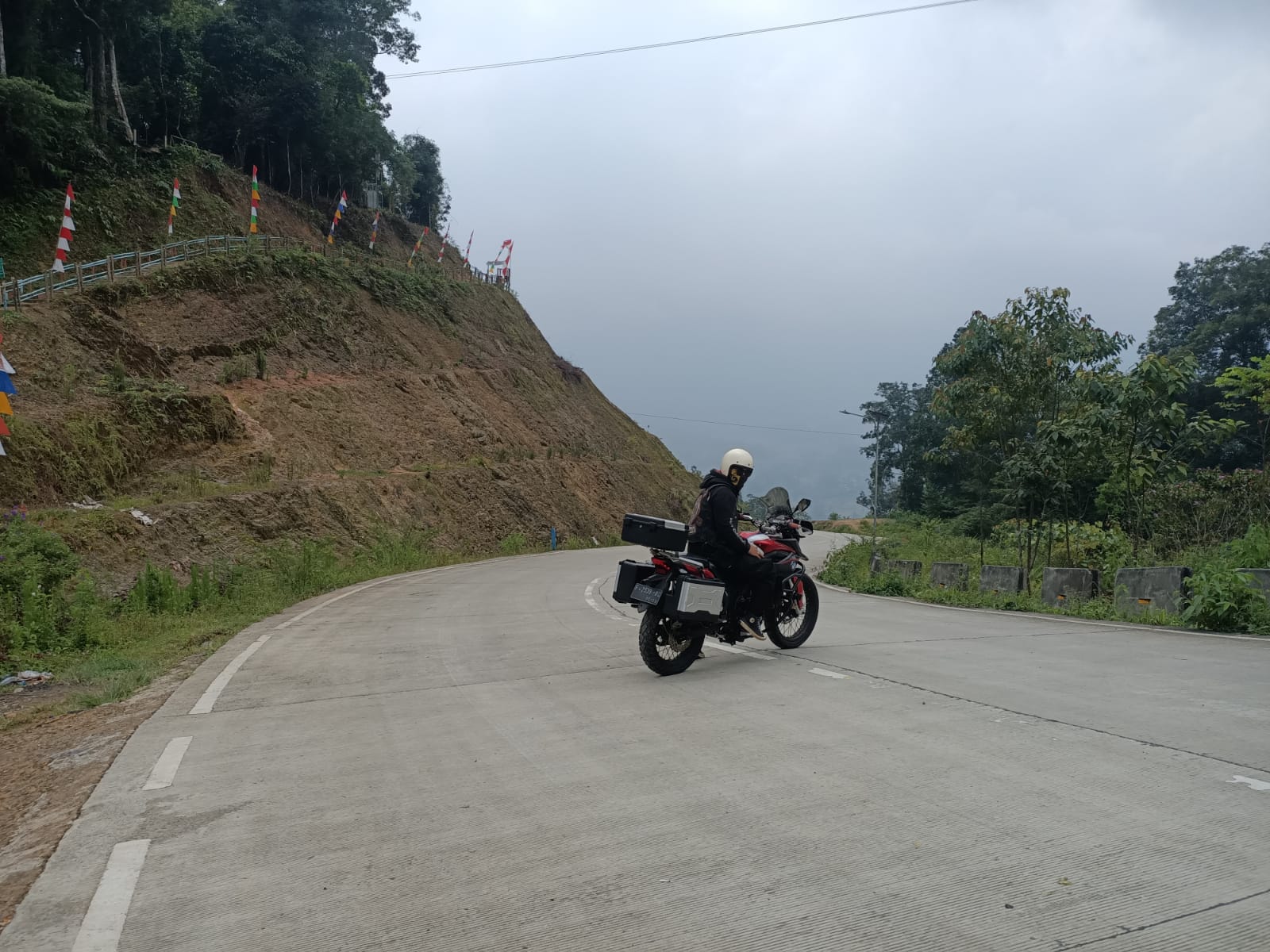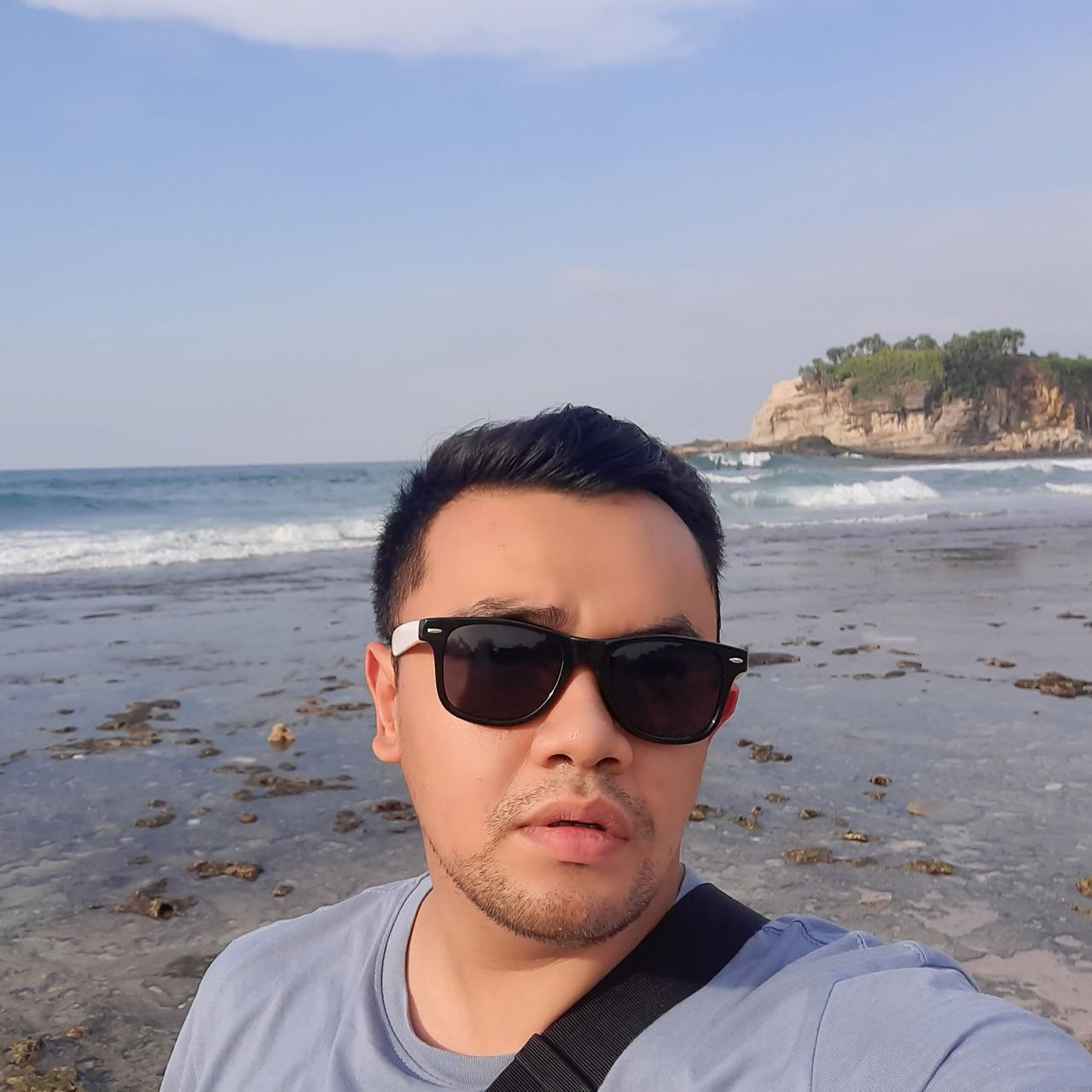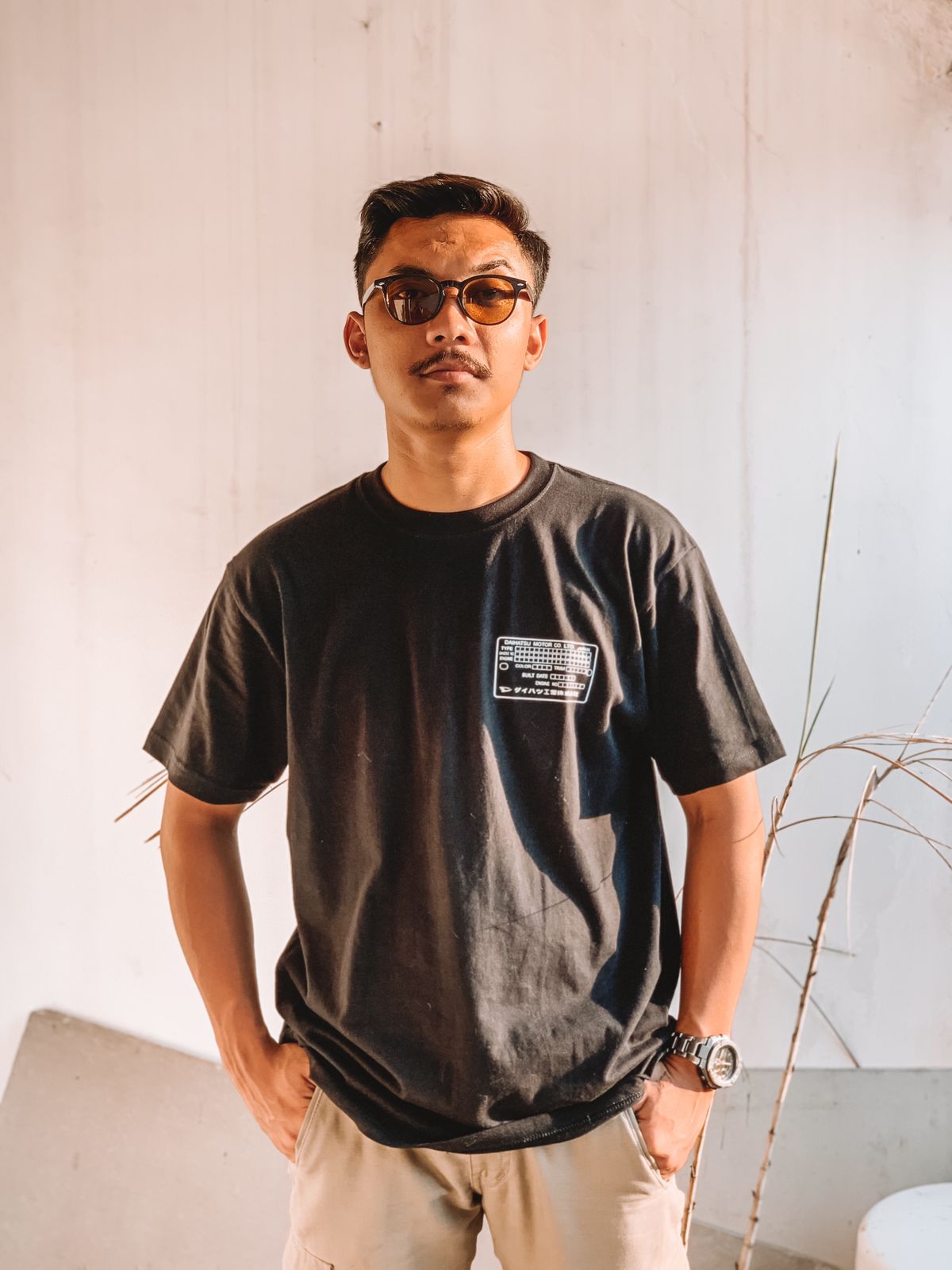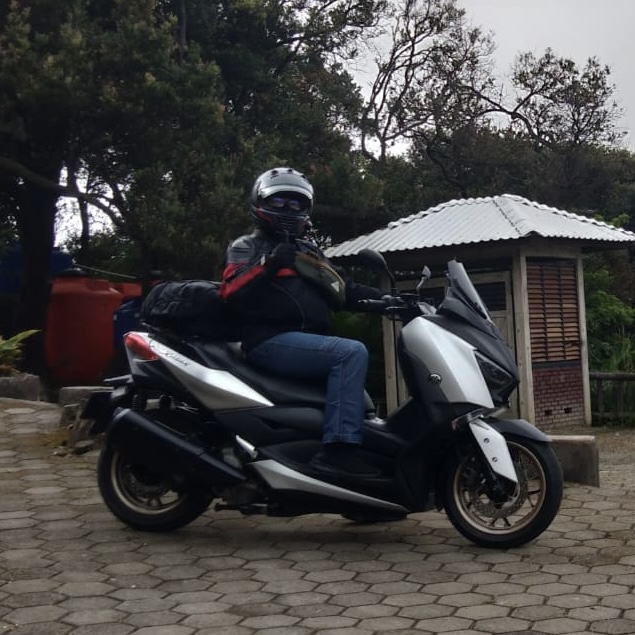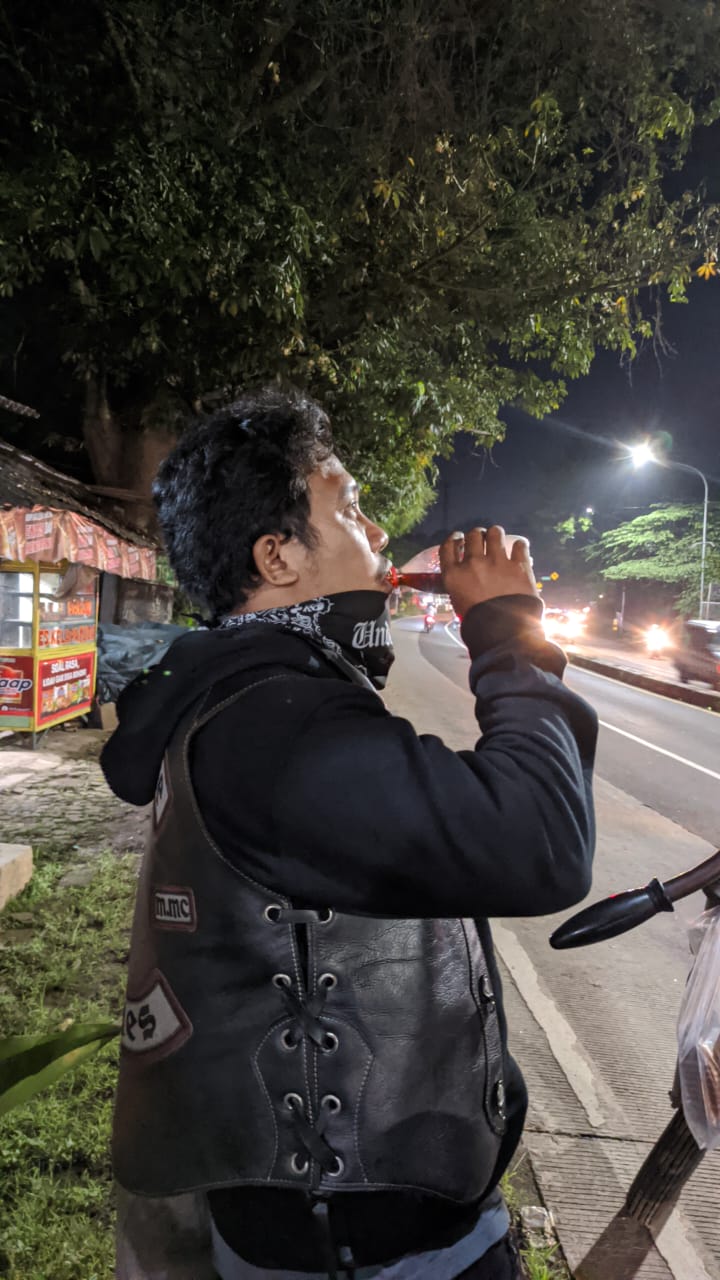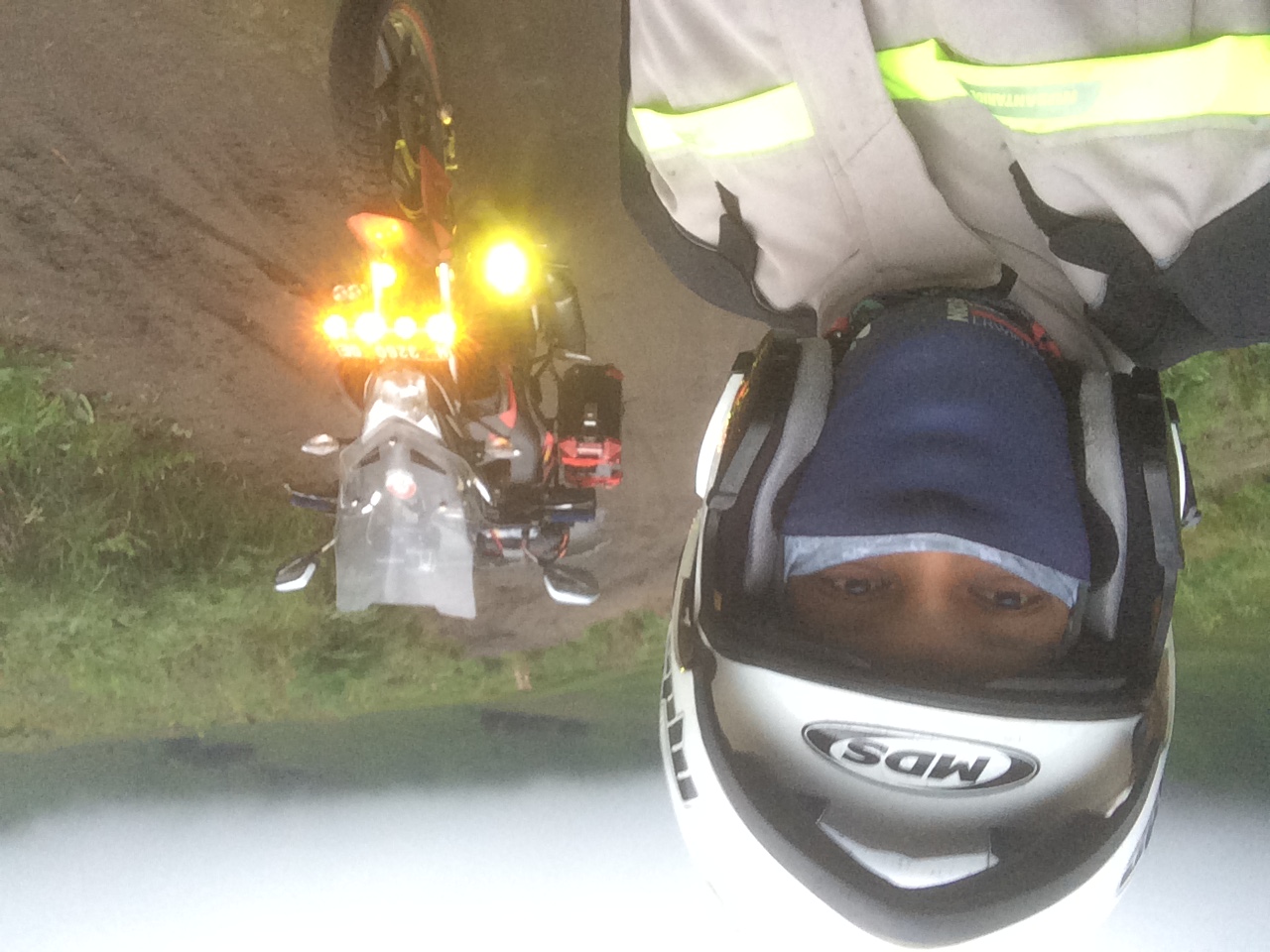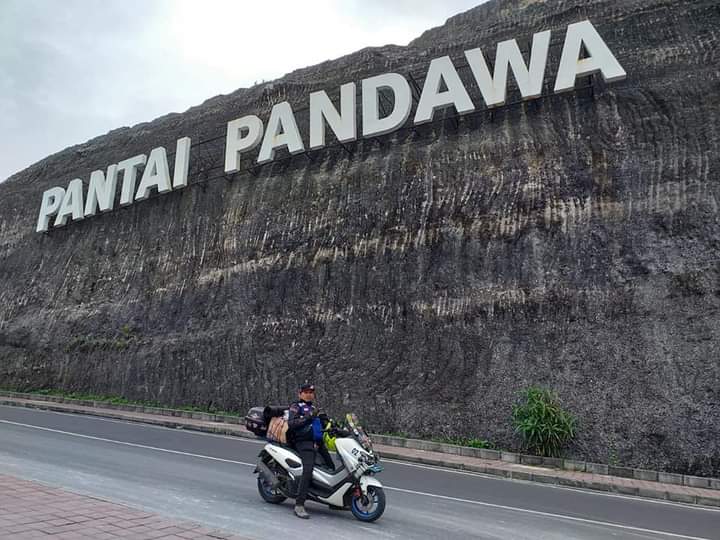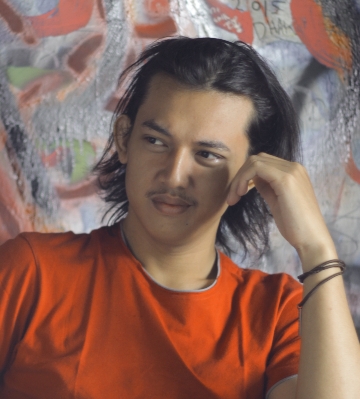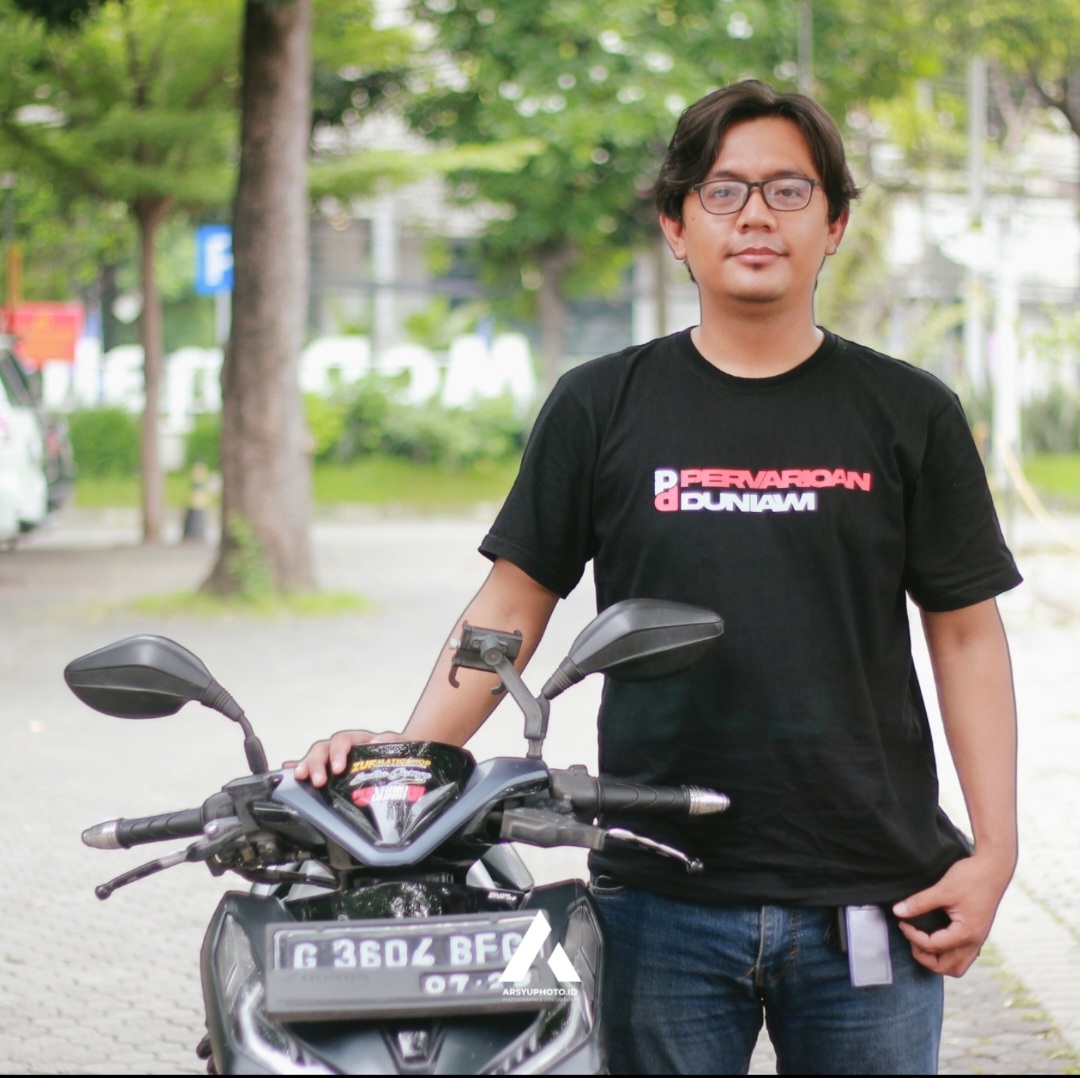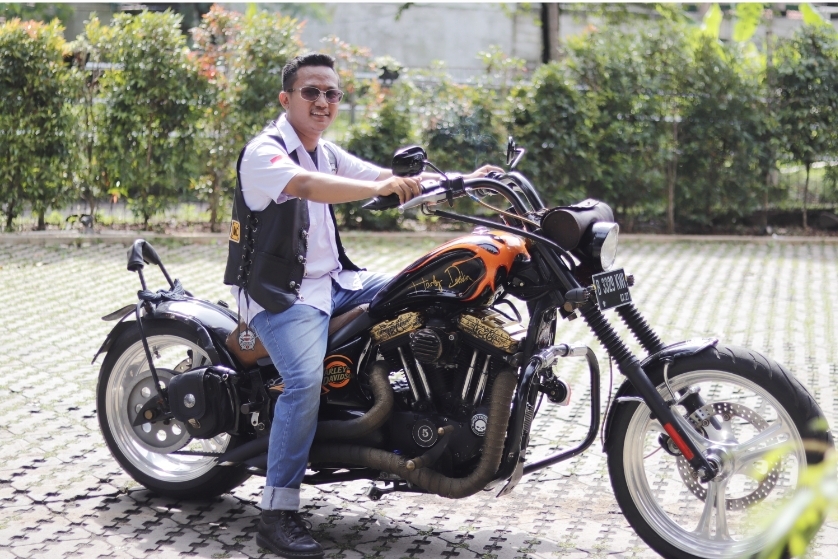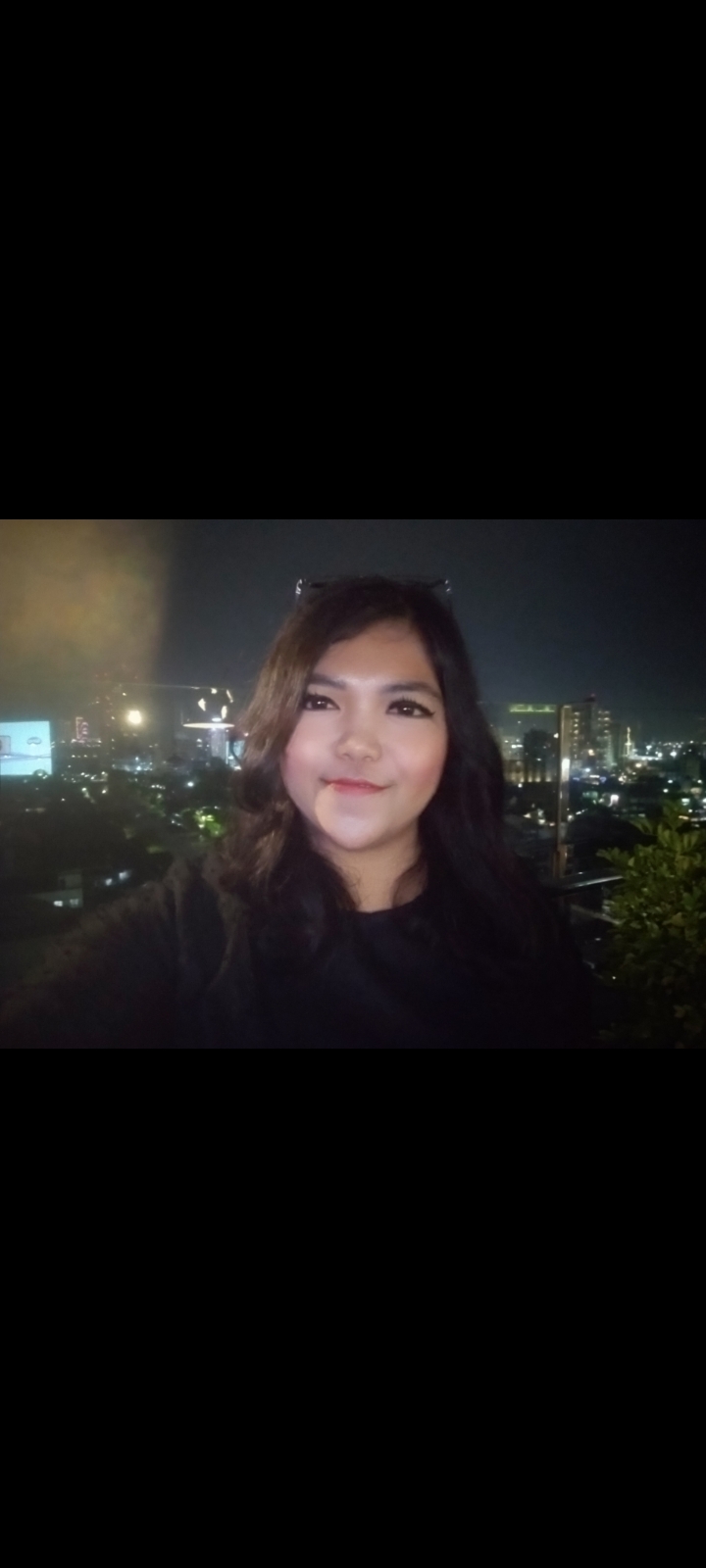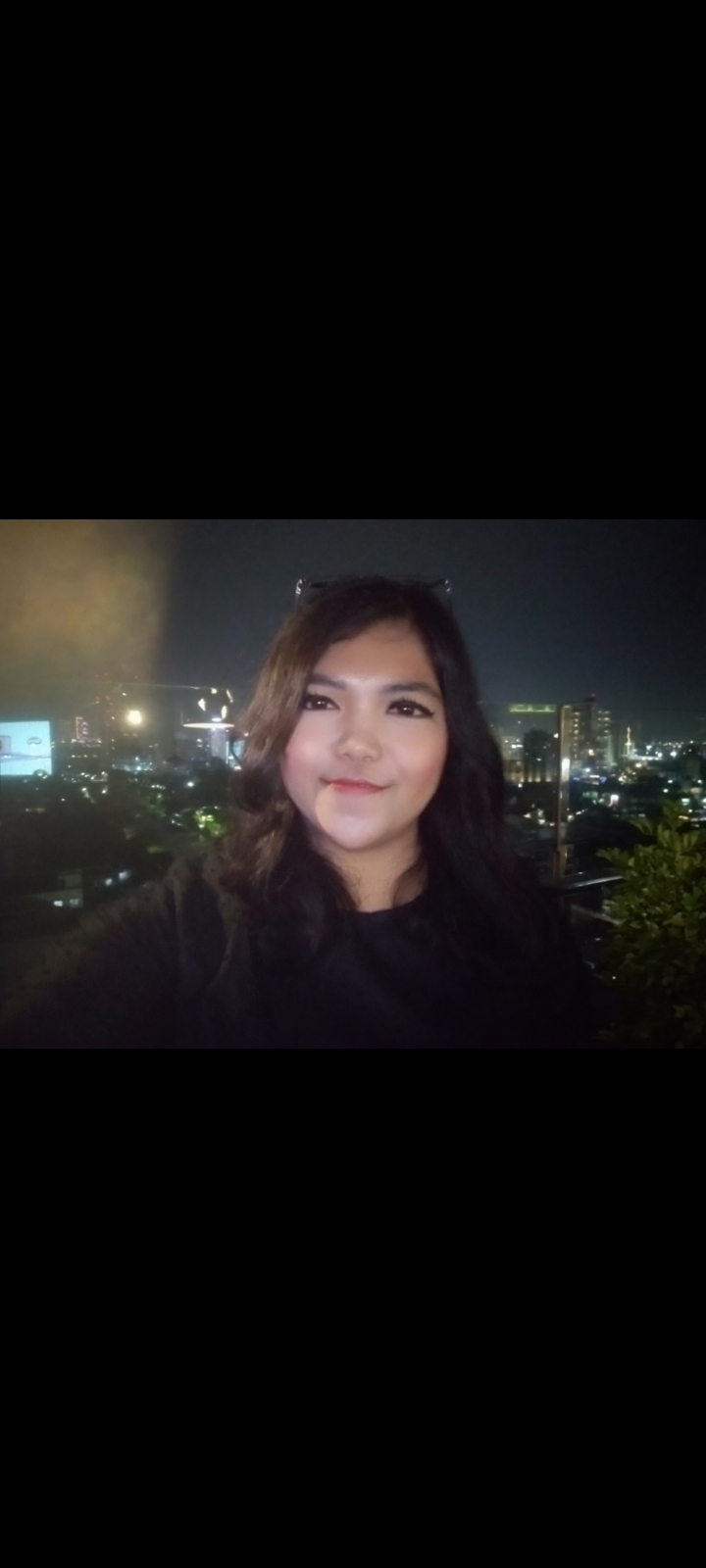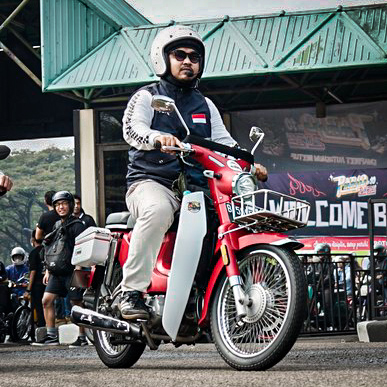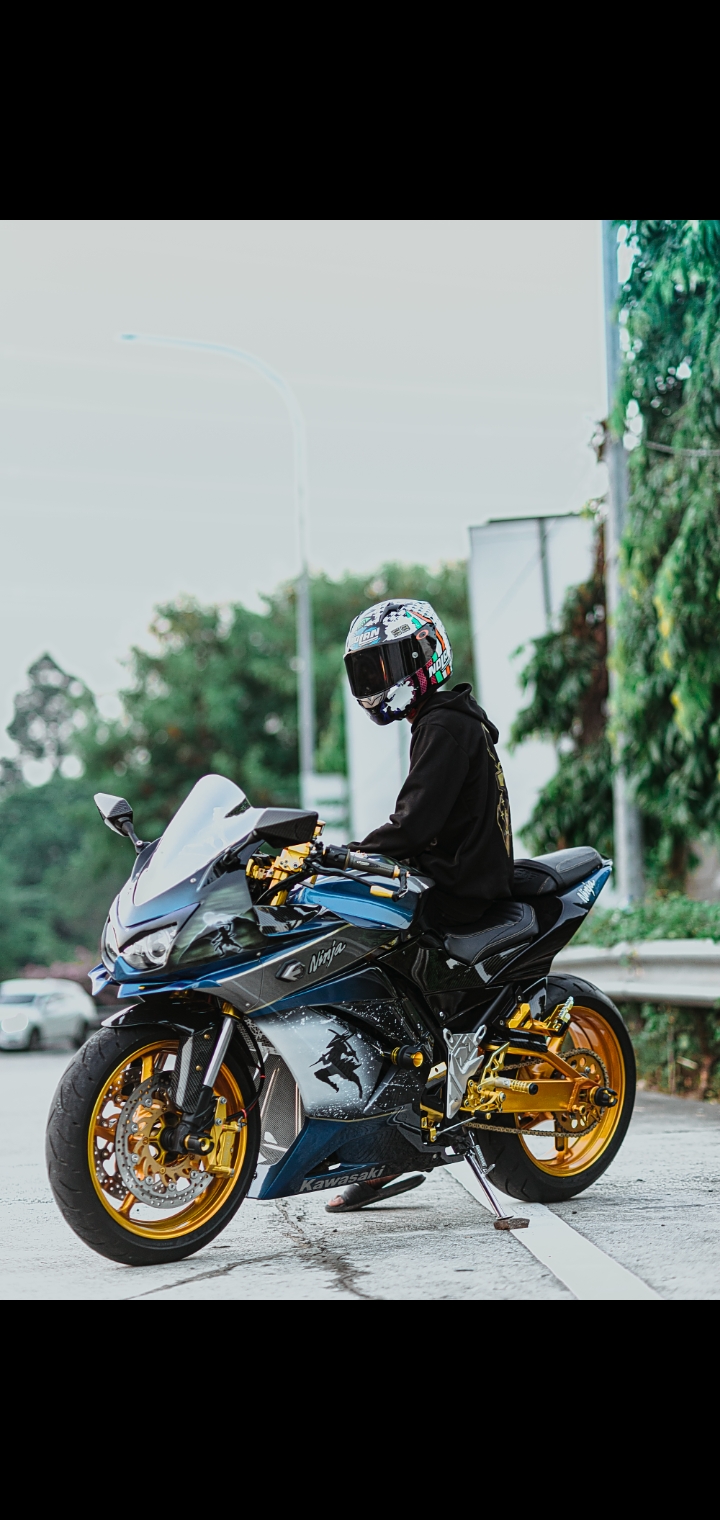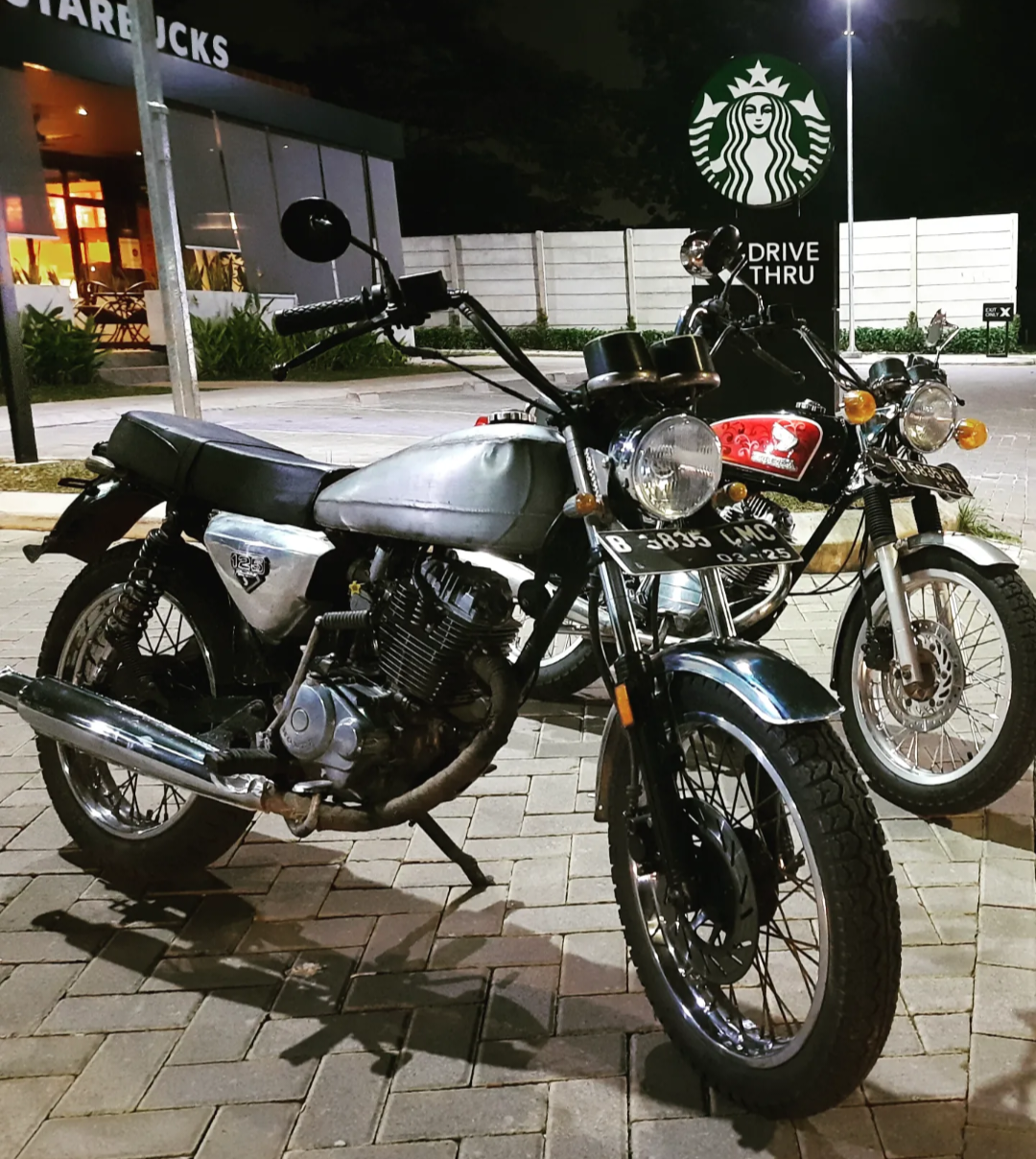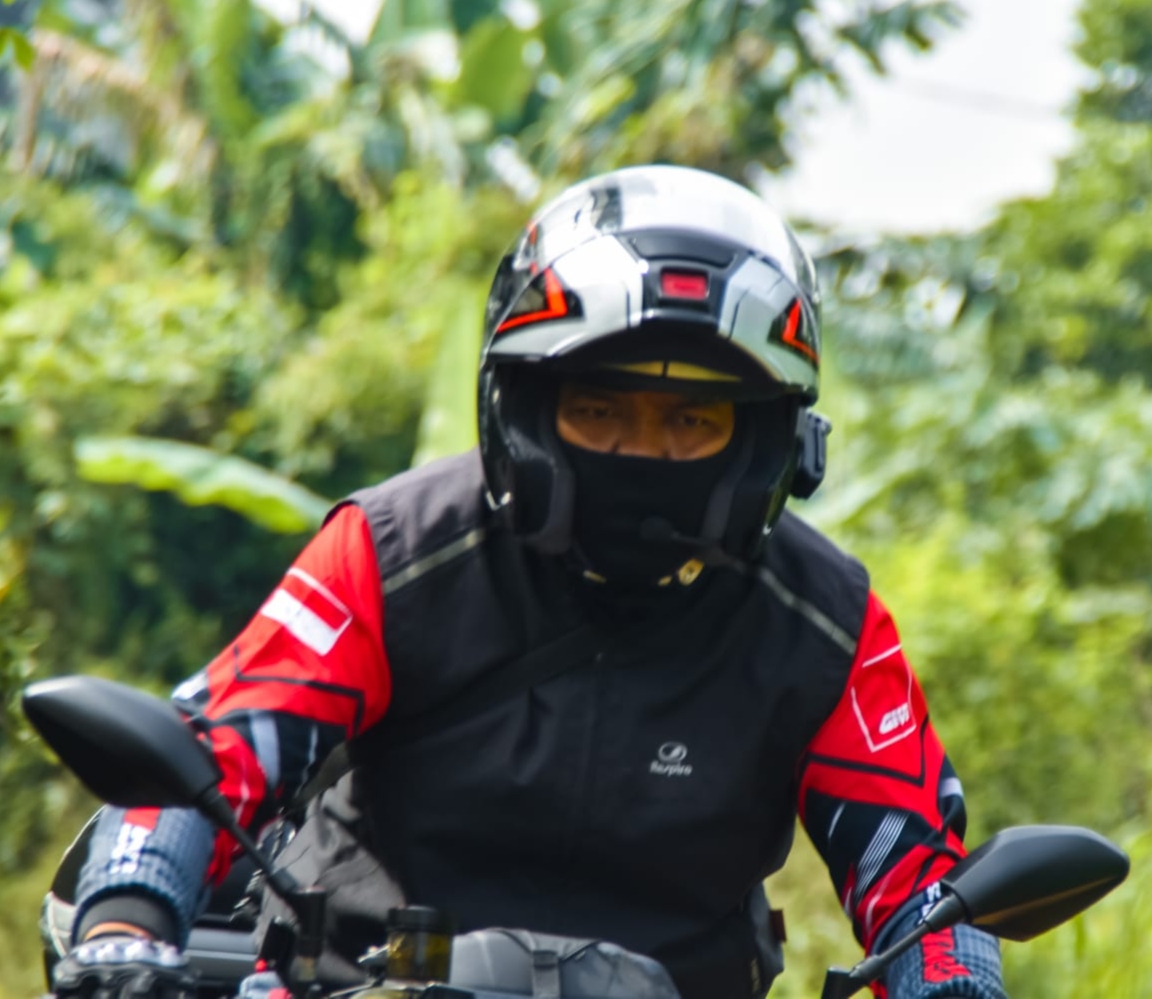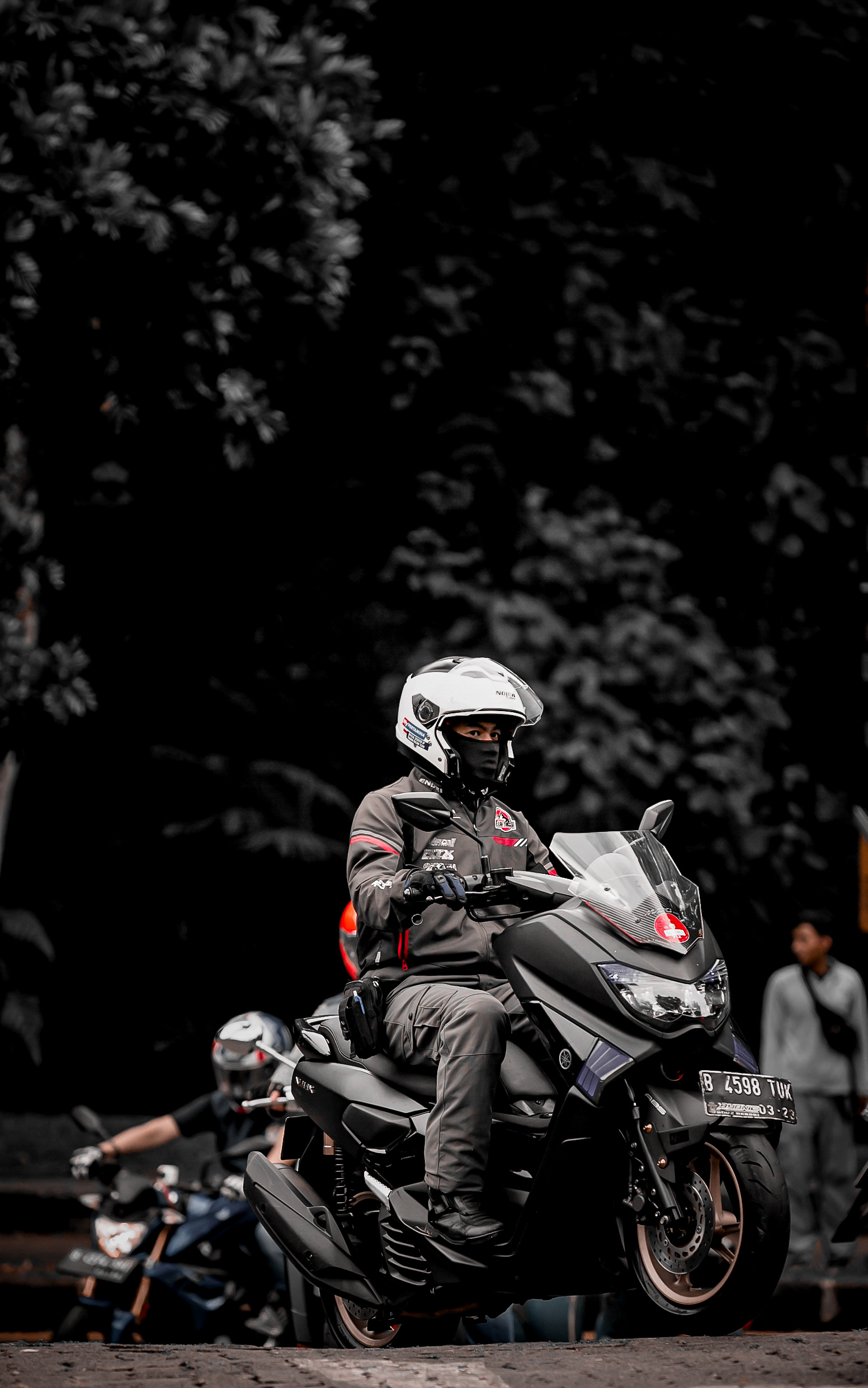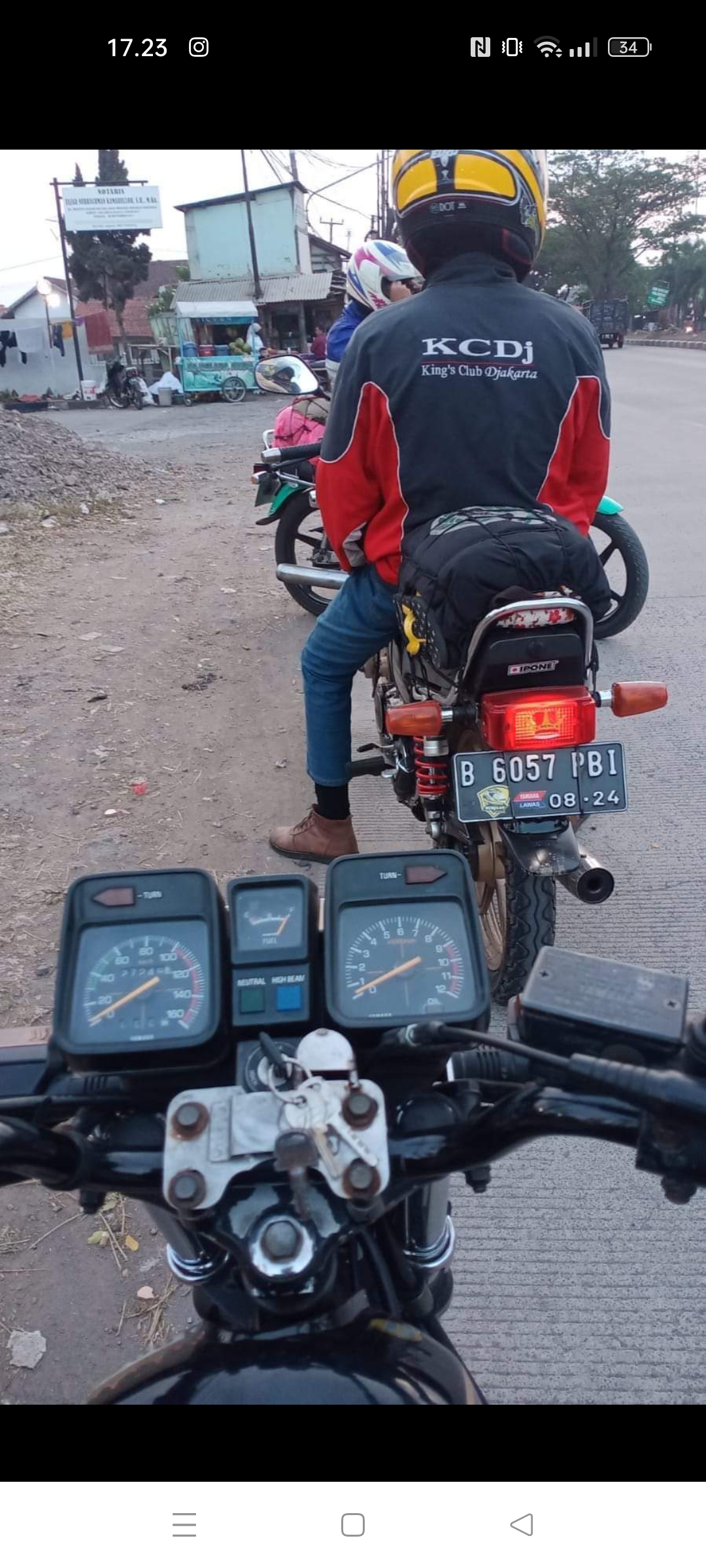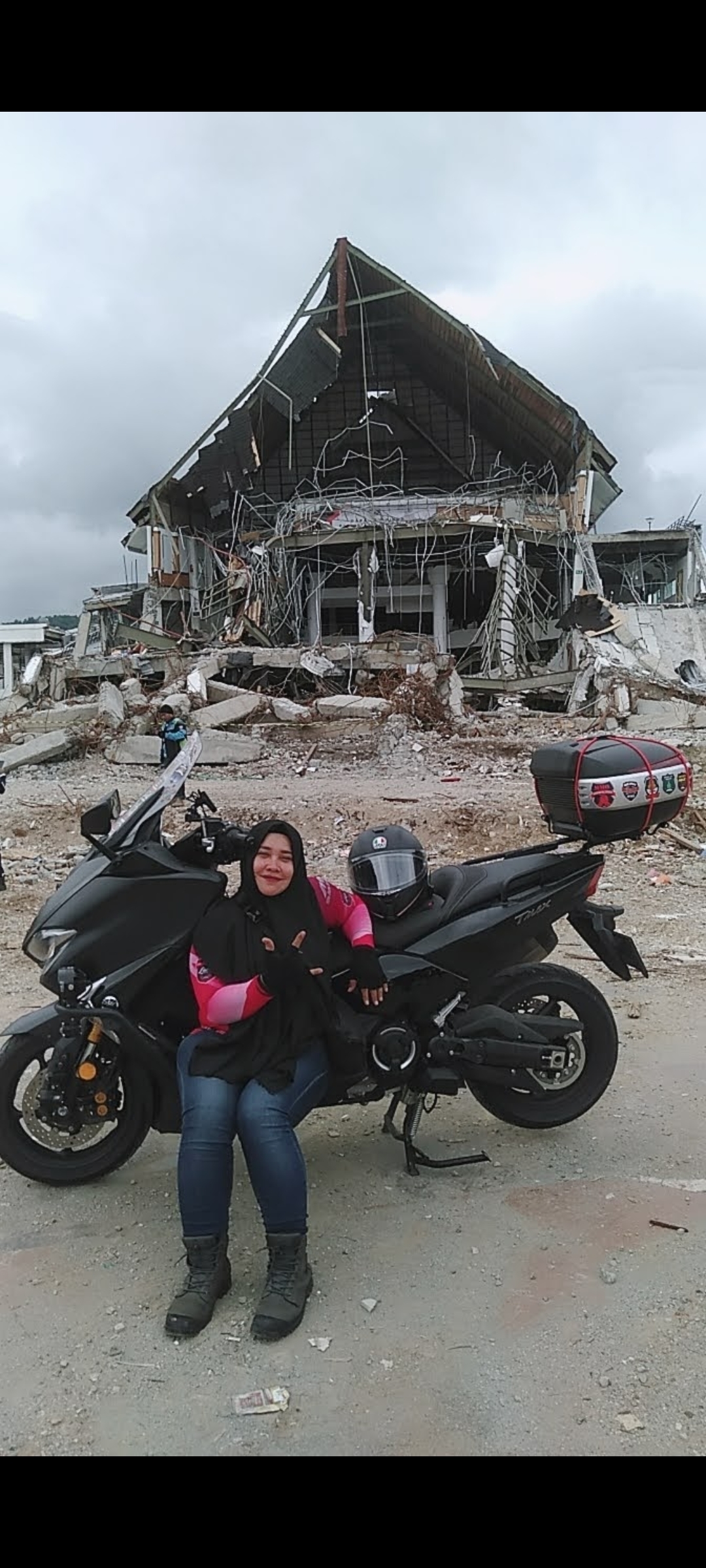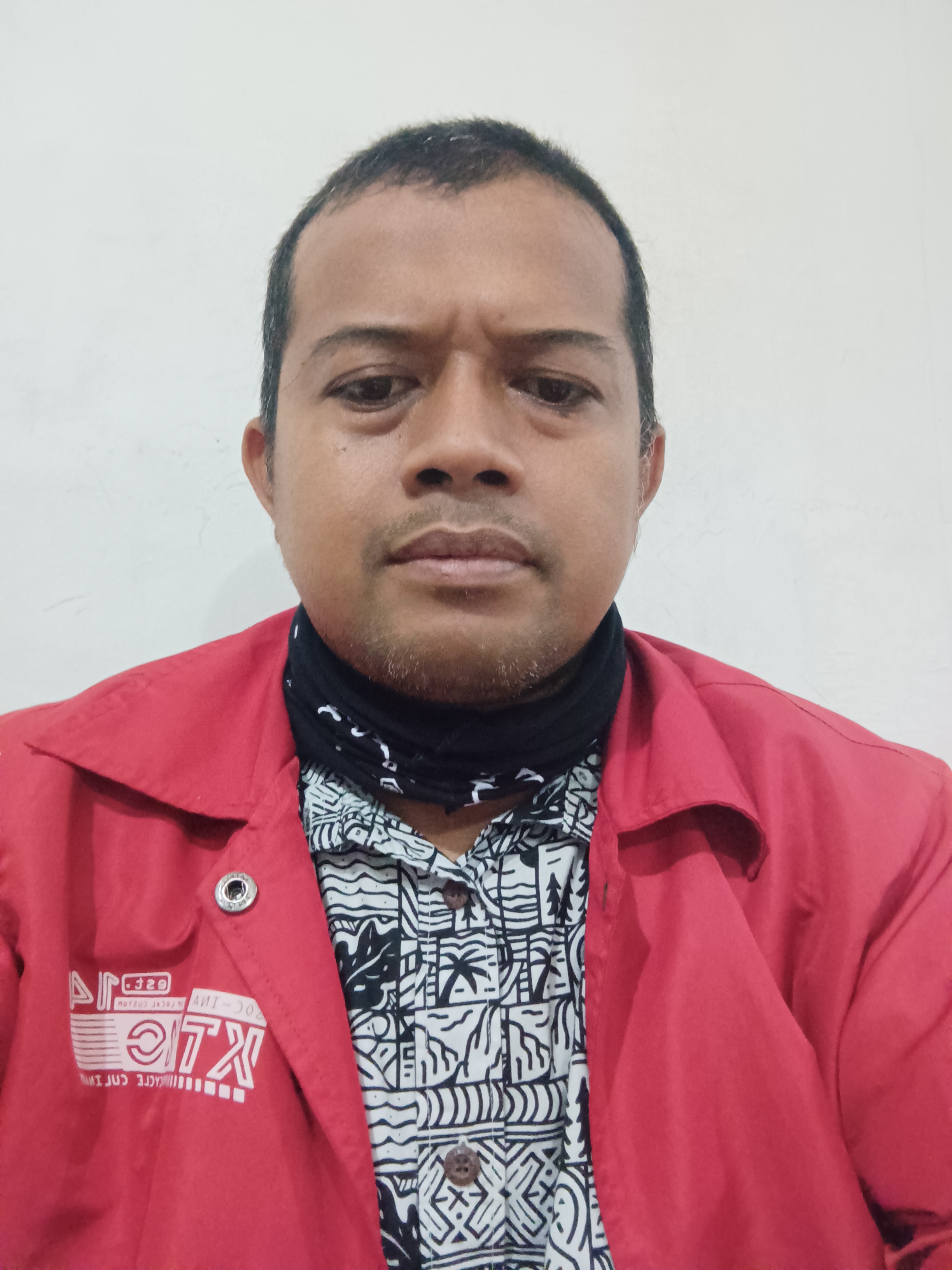 NOMINEE PARTICIPANT YEAR END RIDING
THE LUCKY BIKERS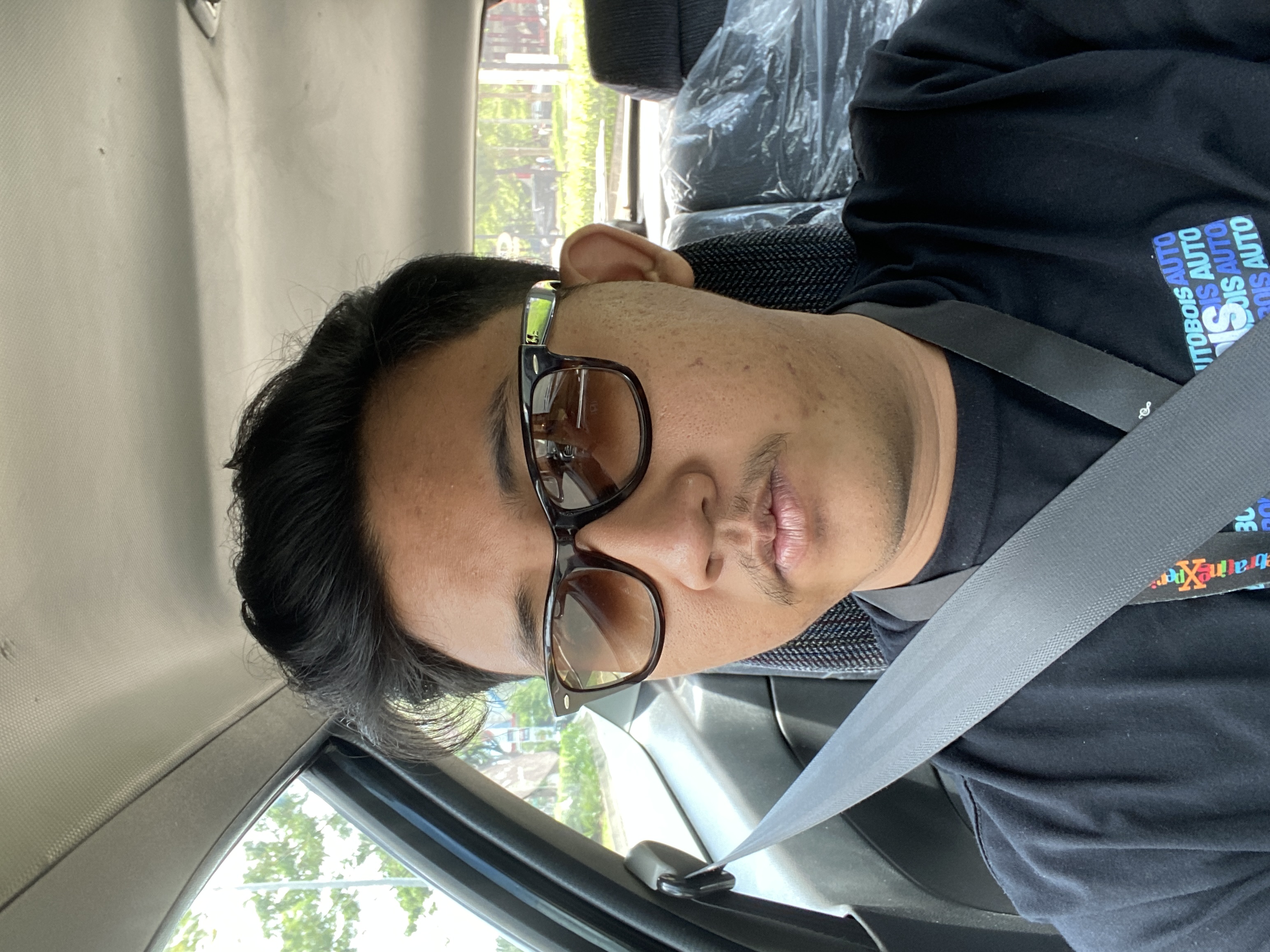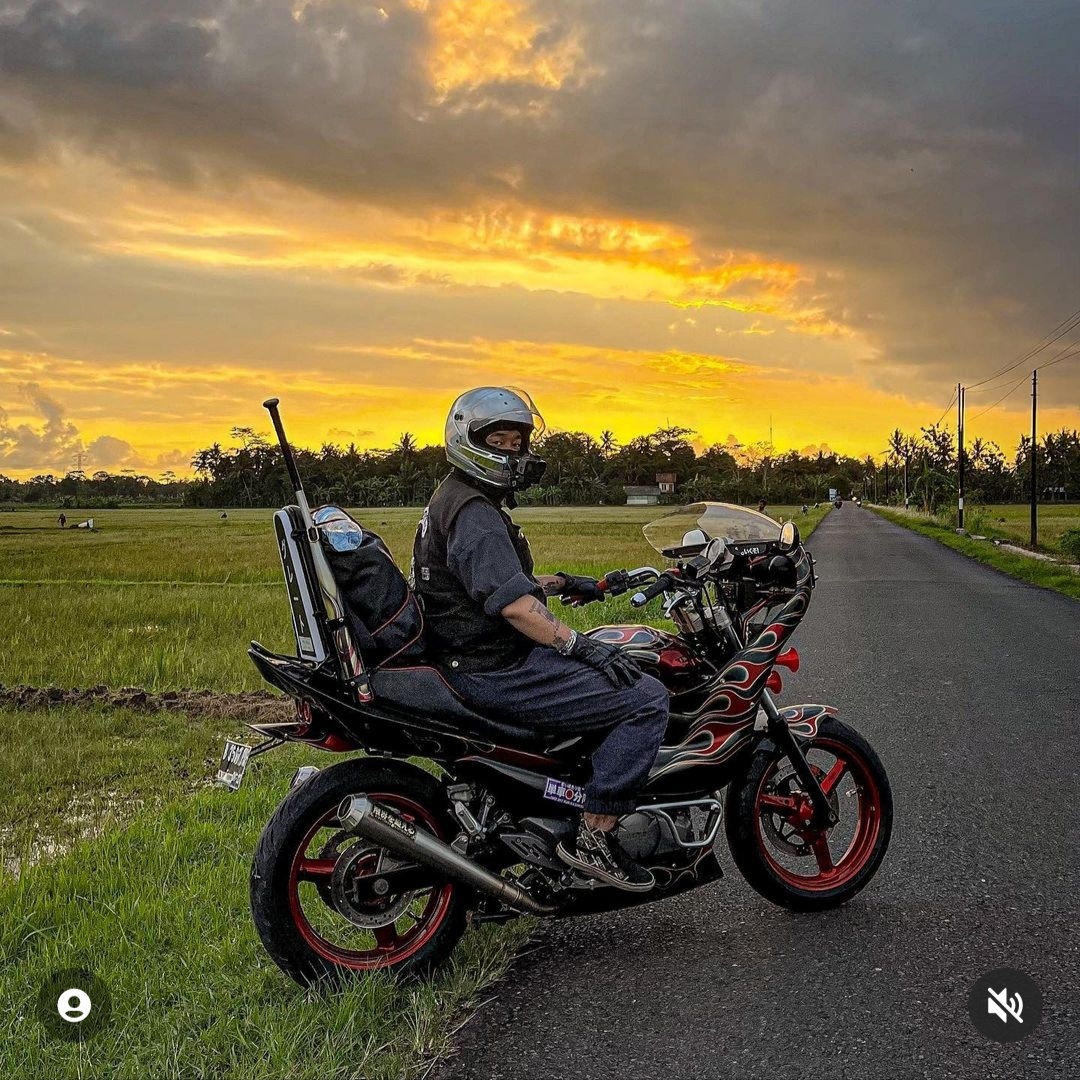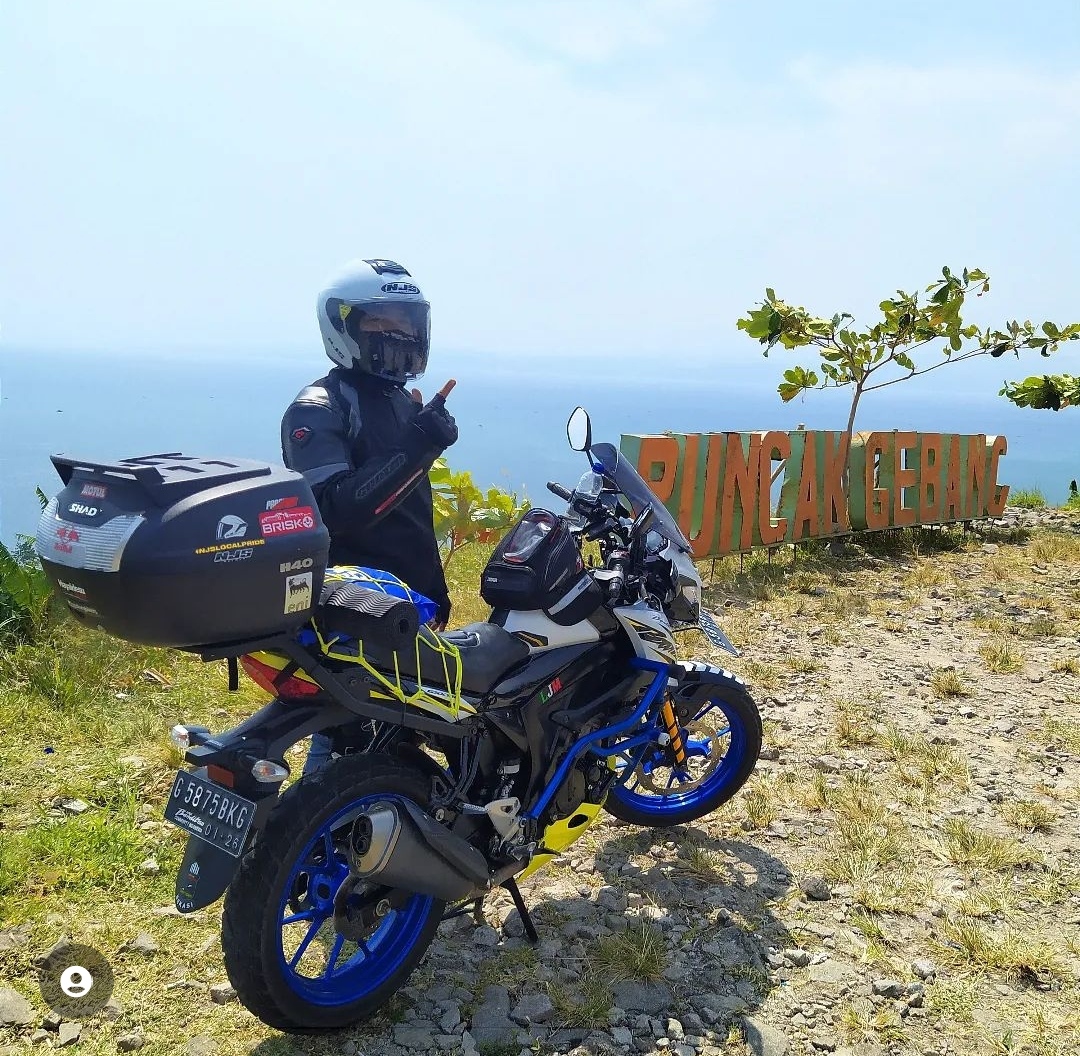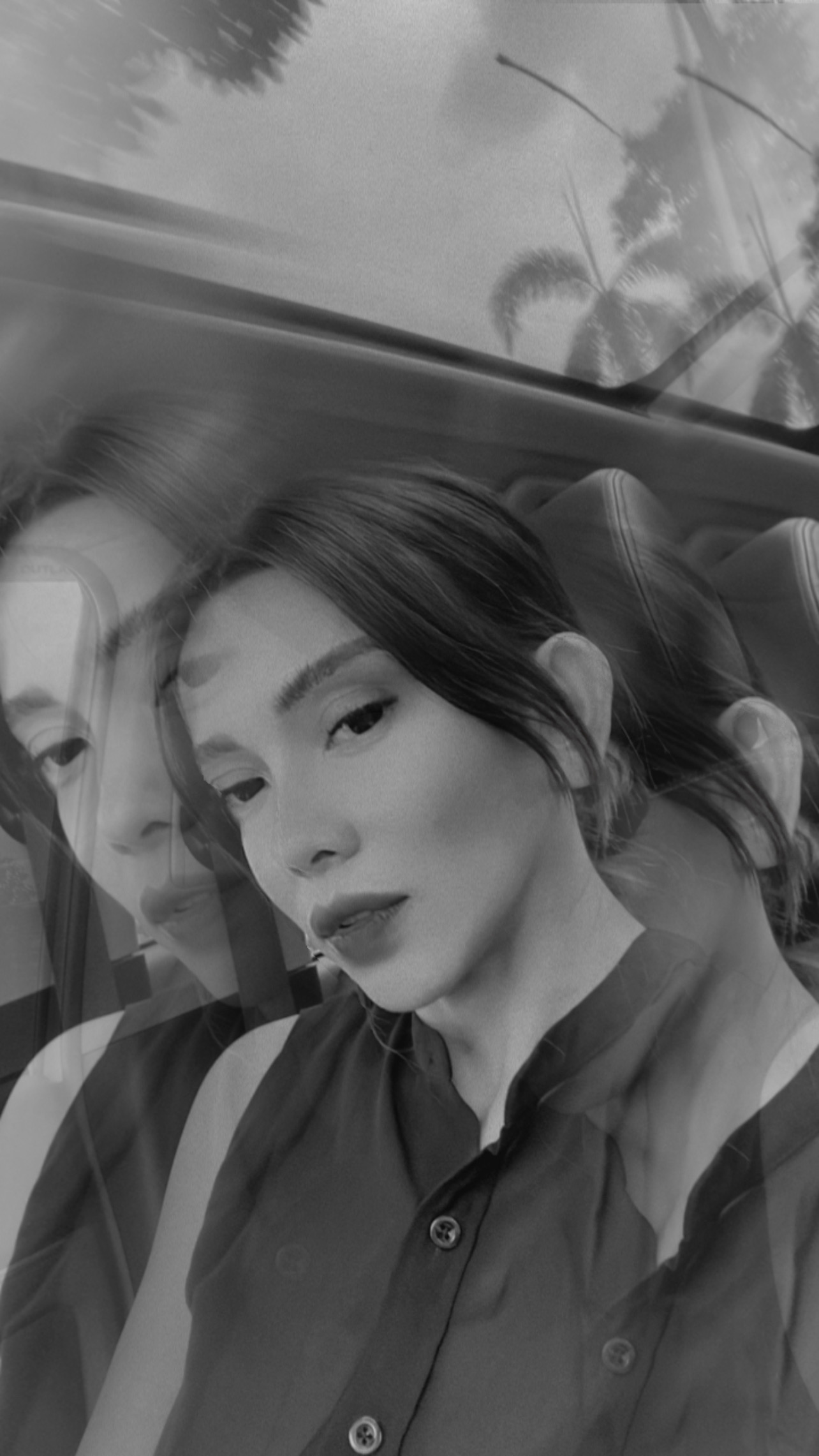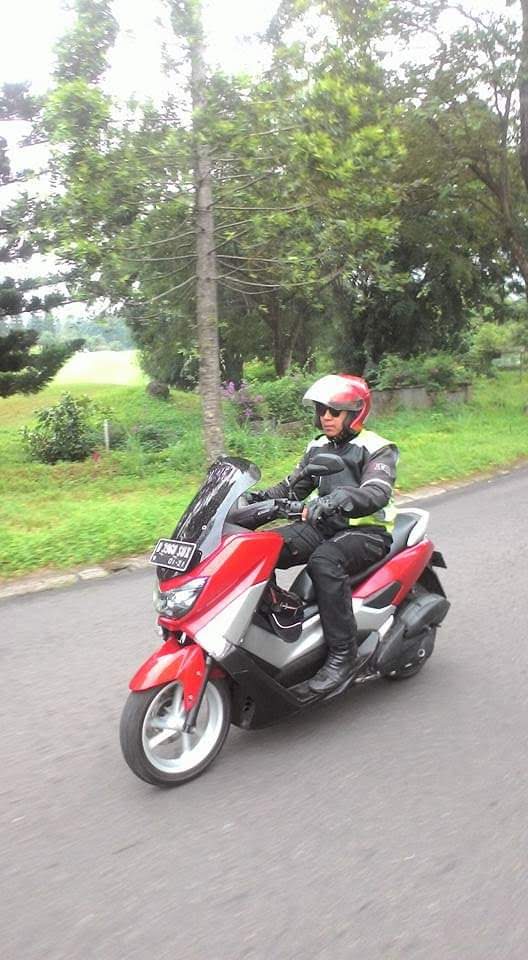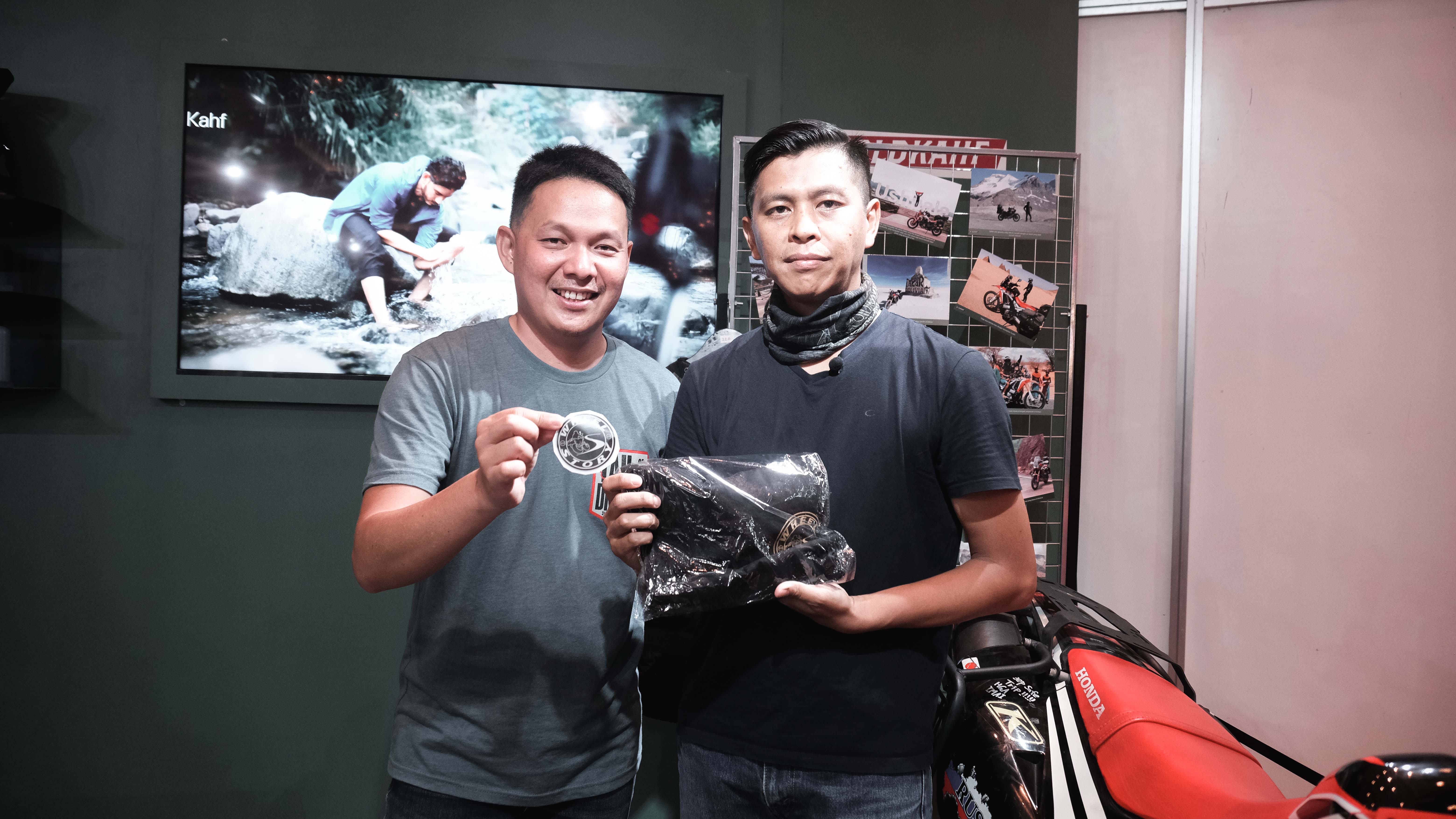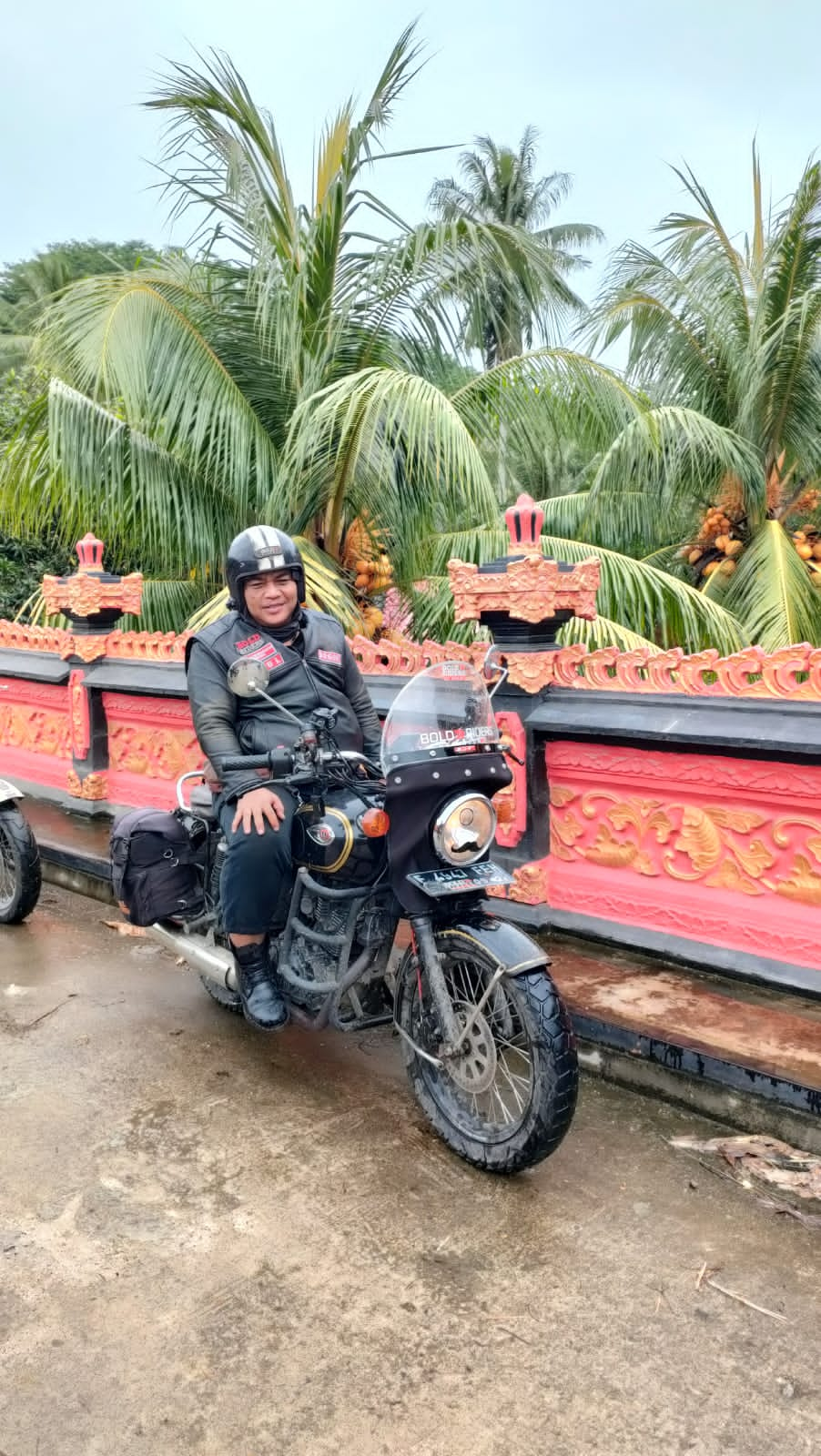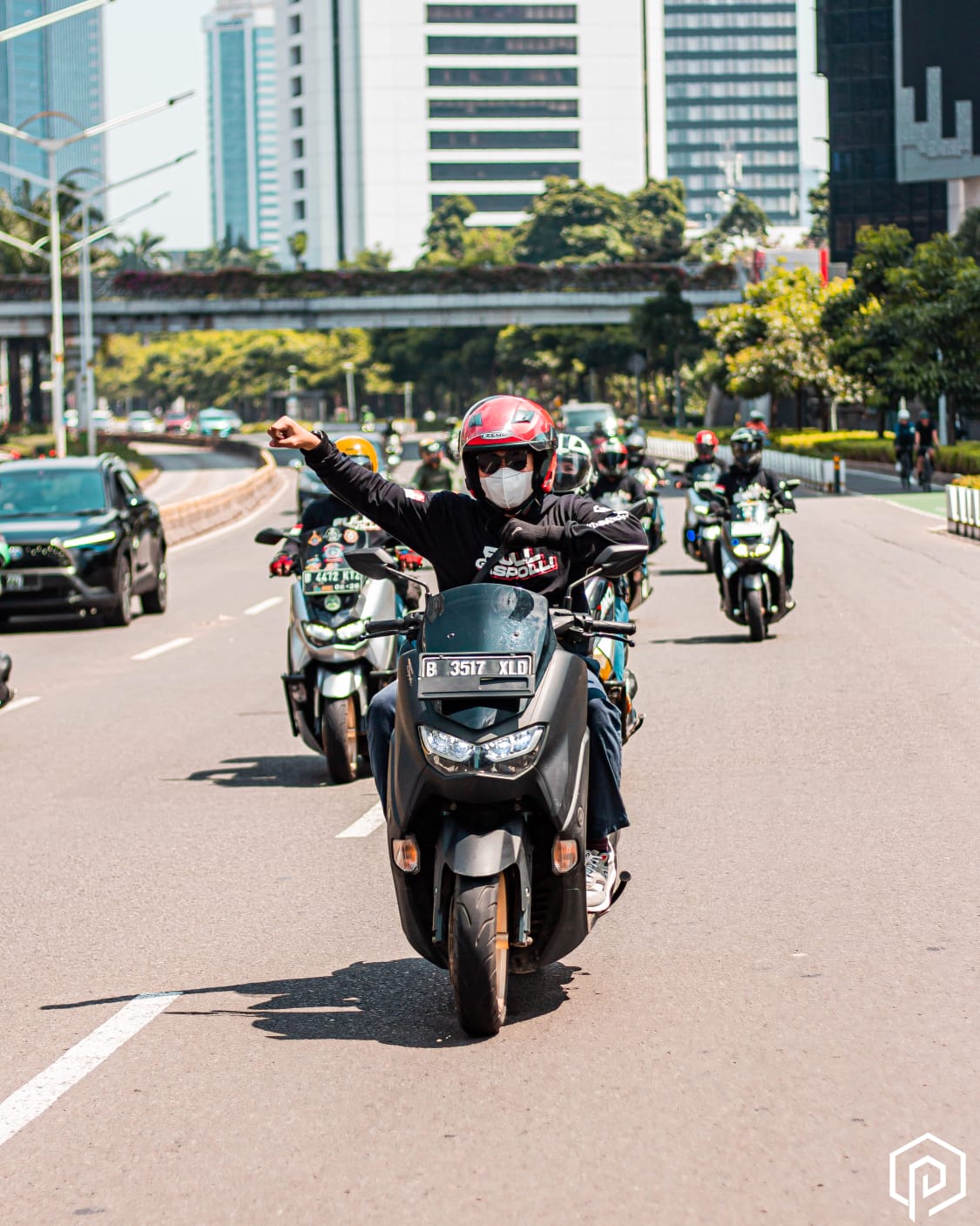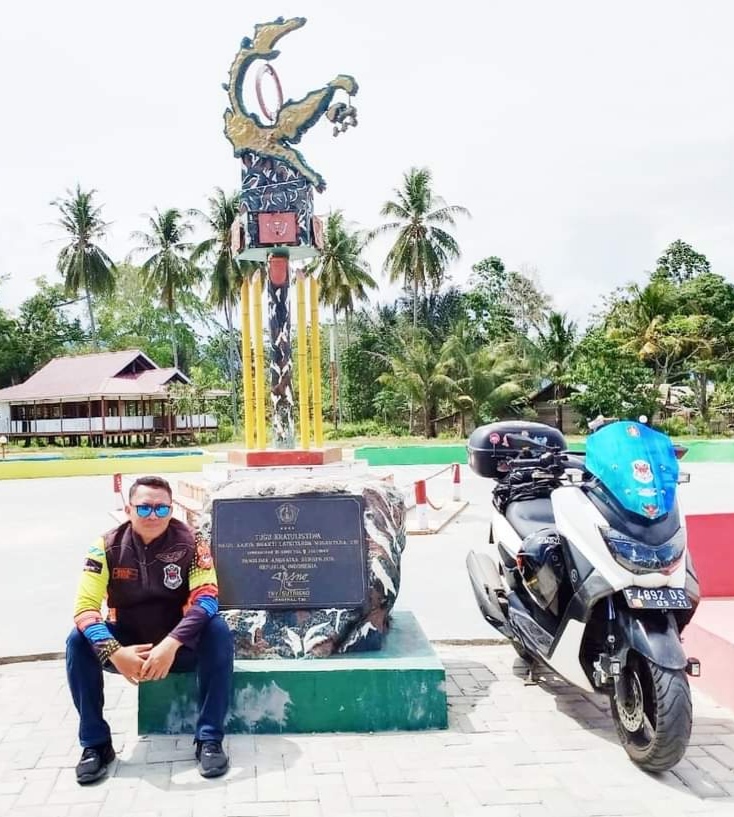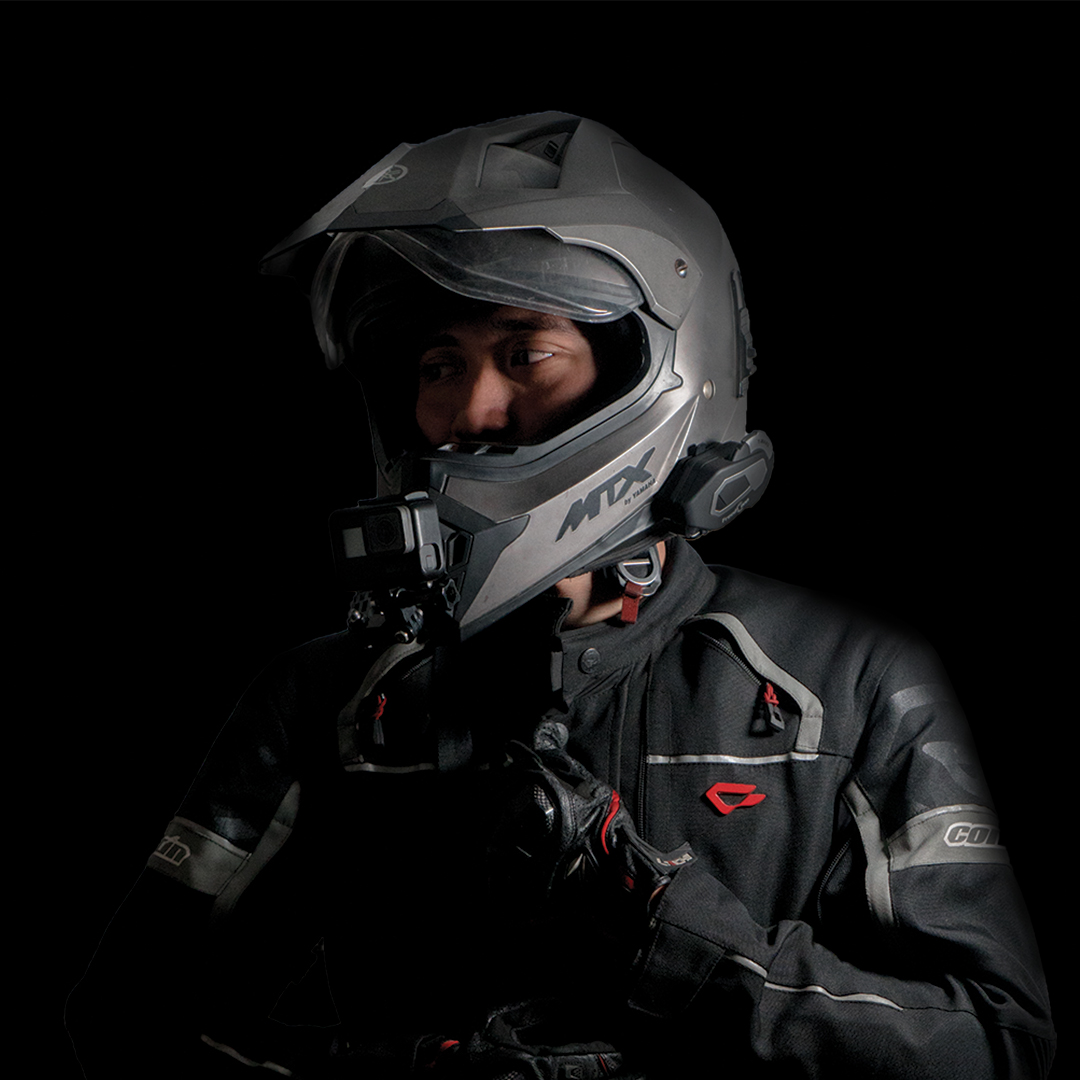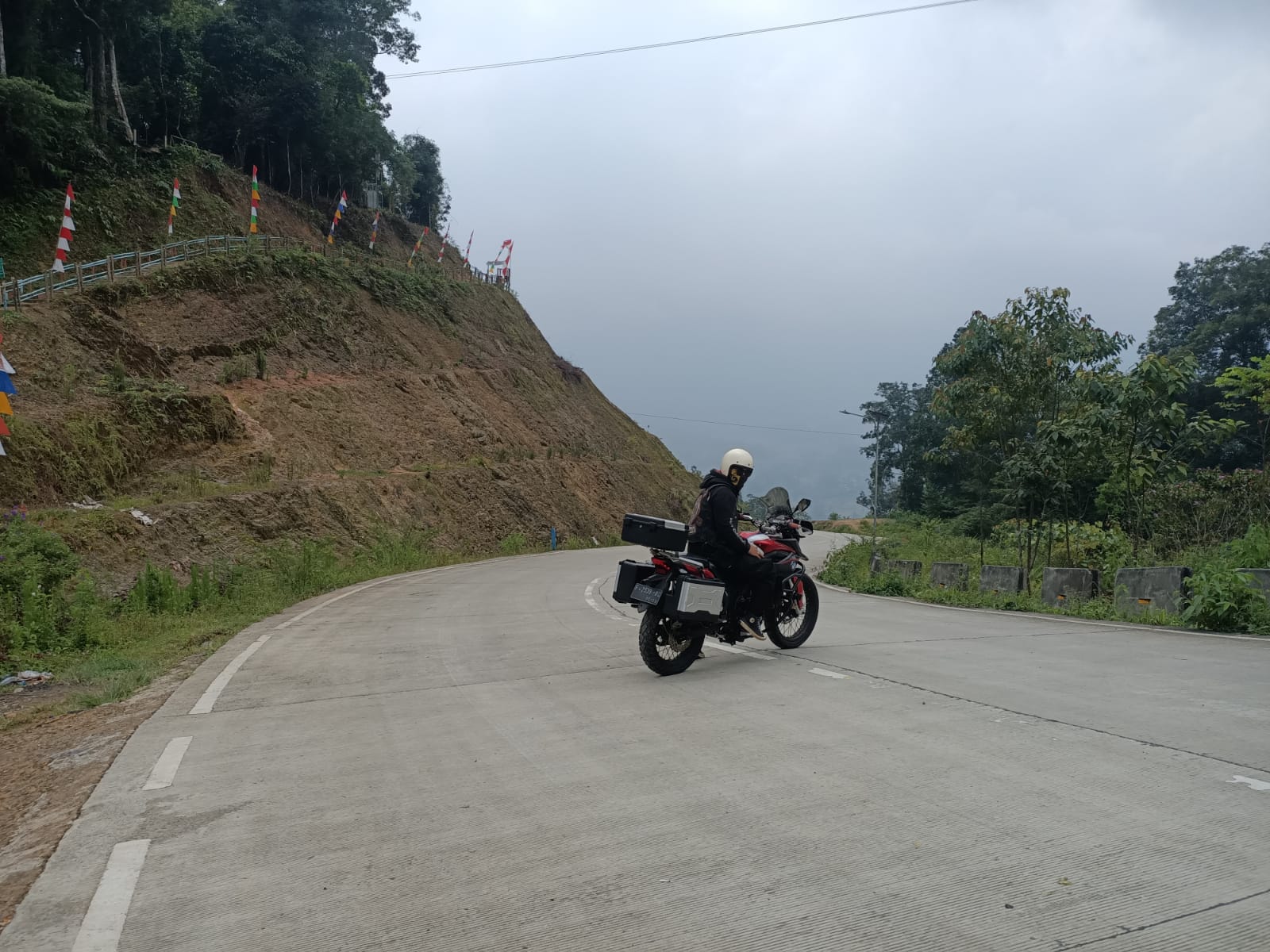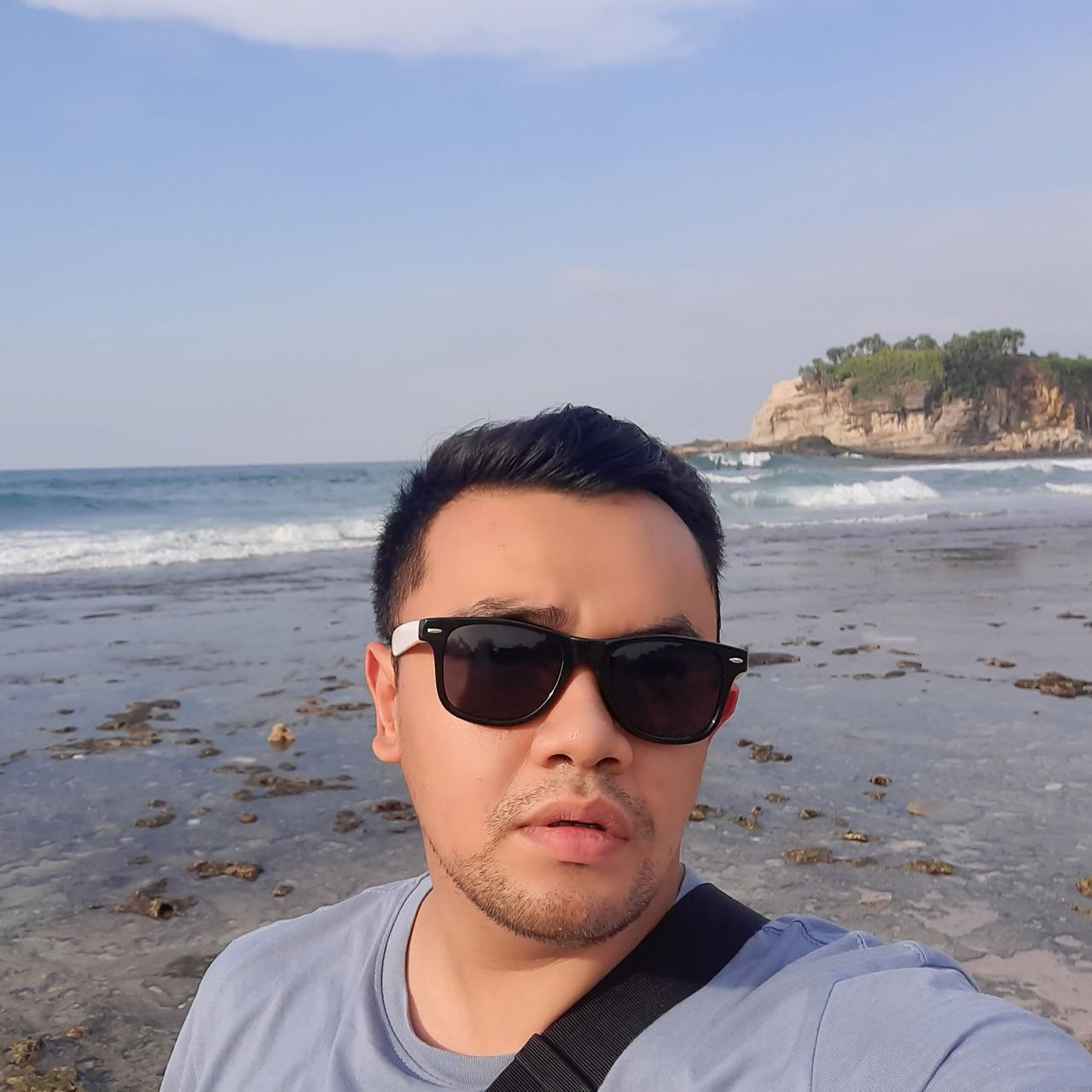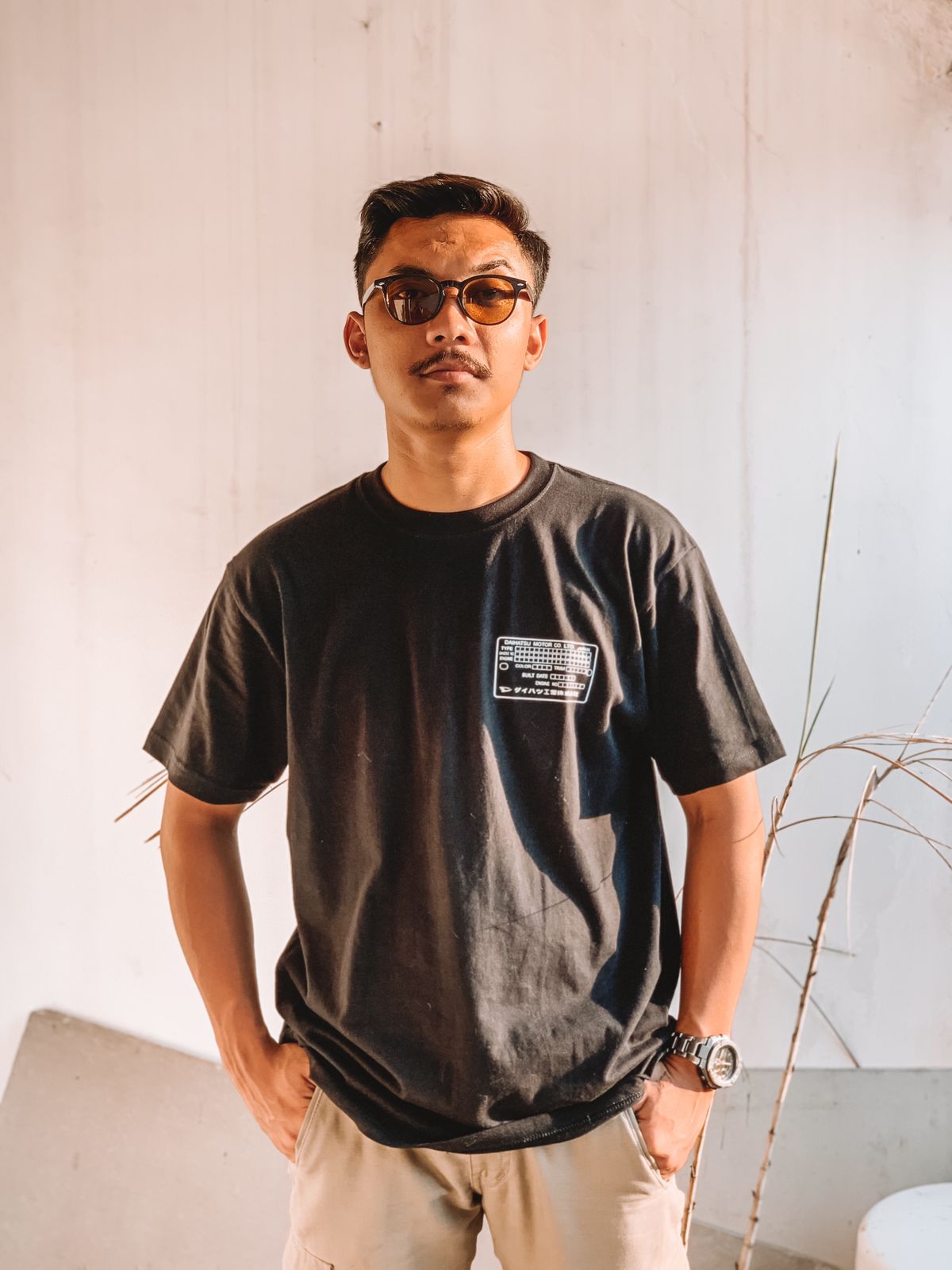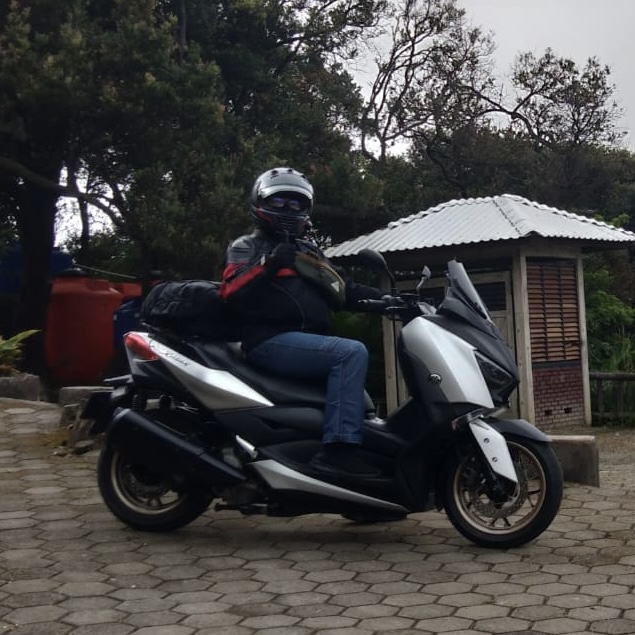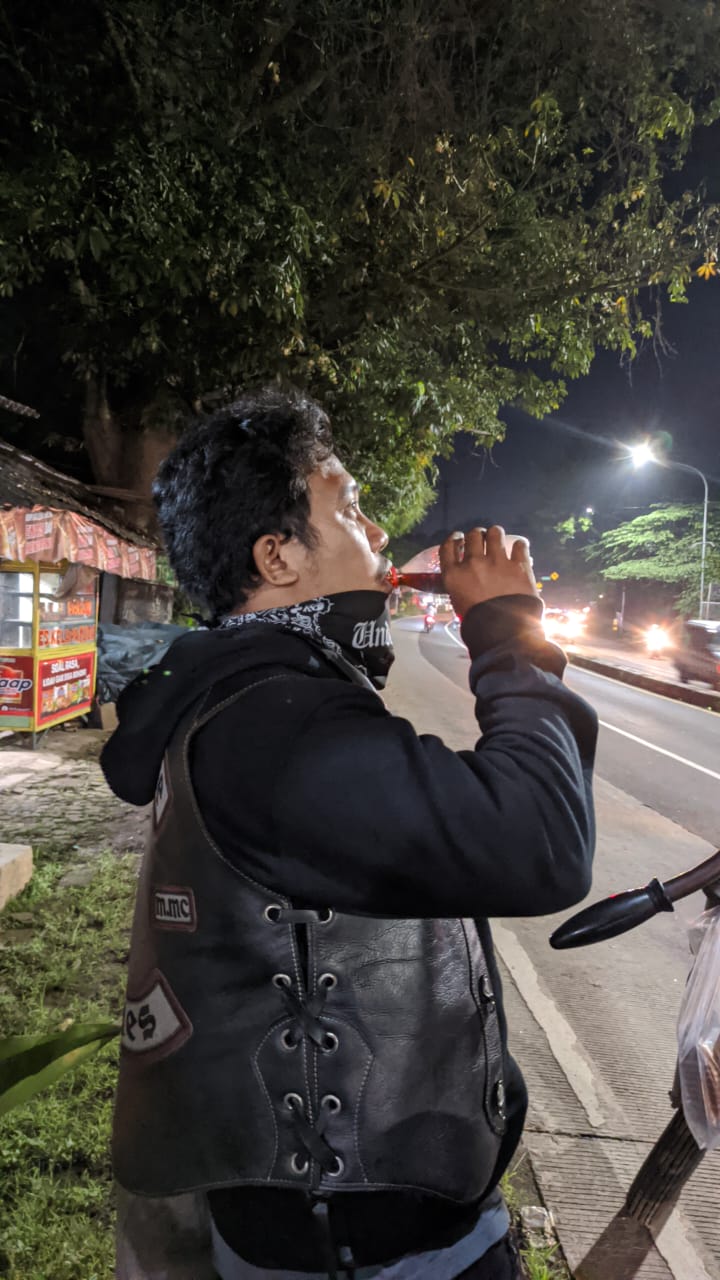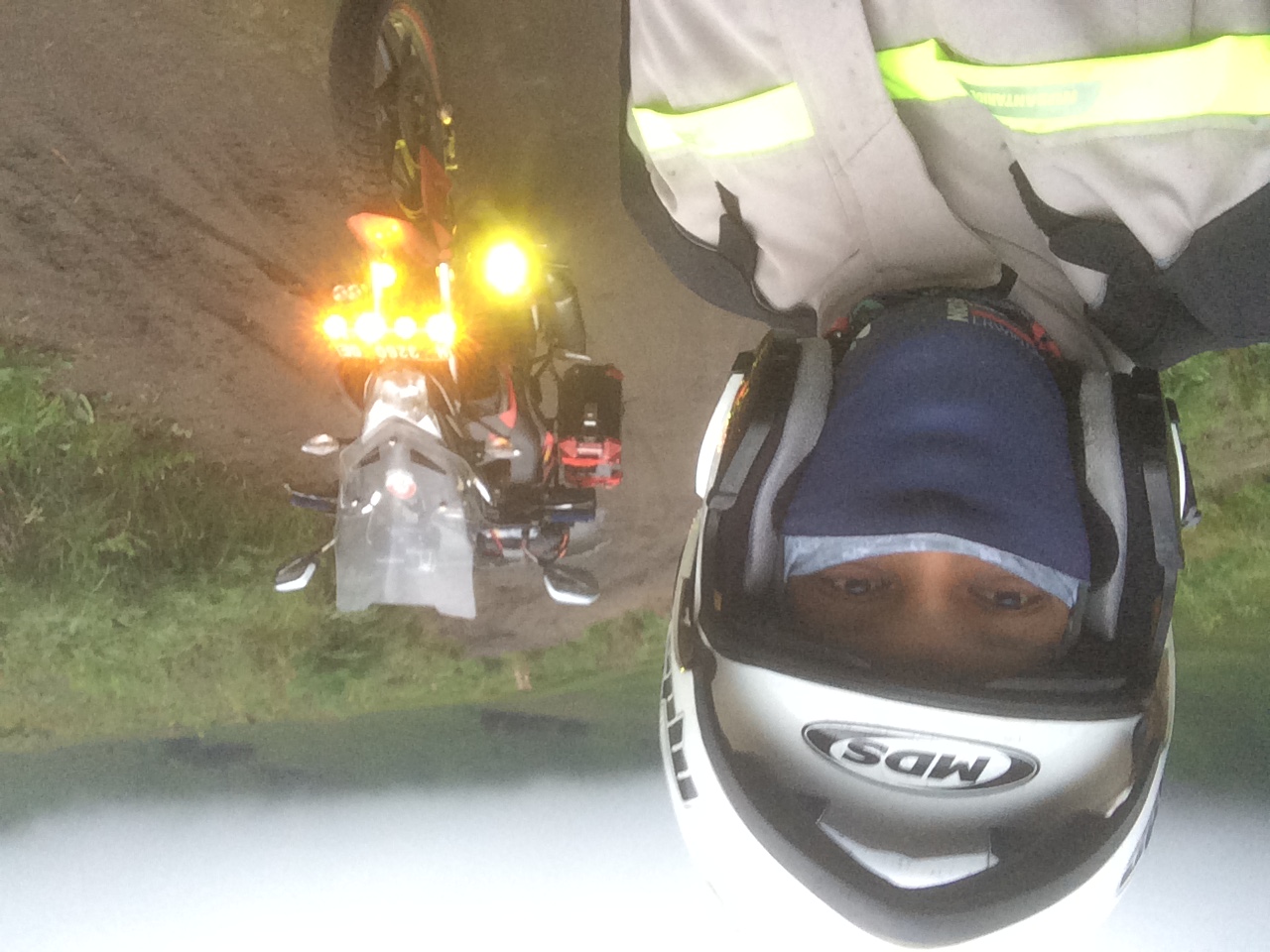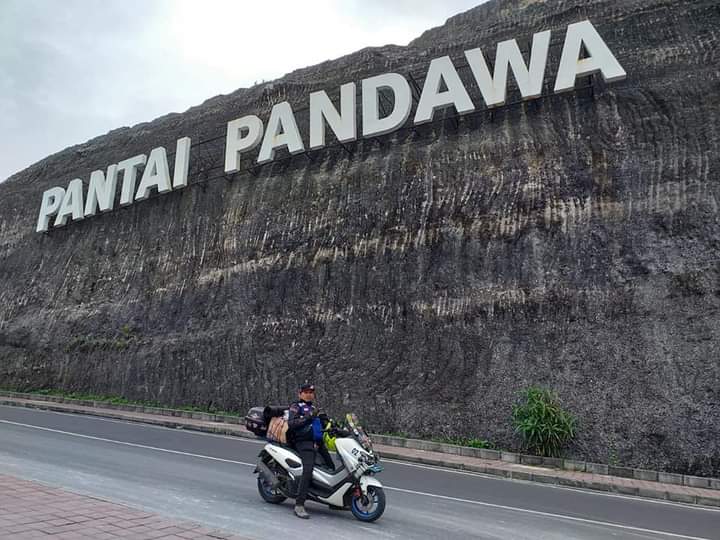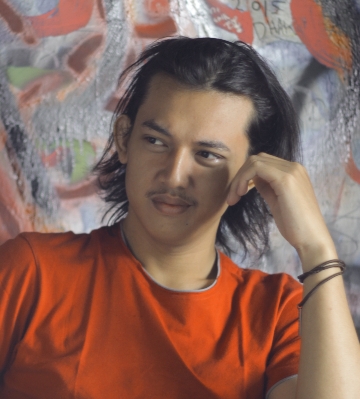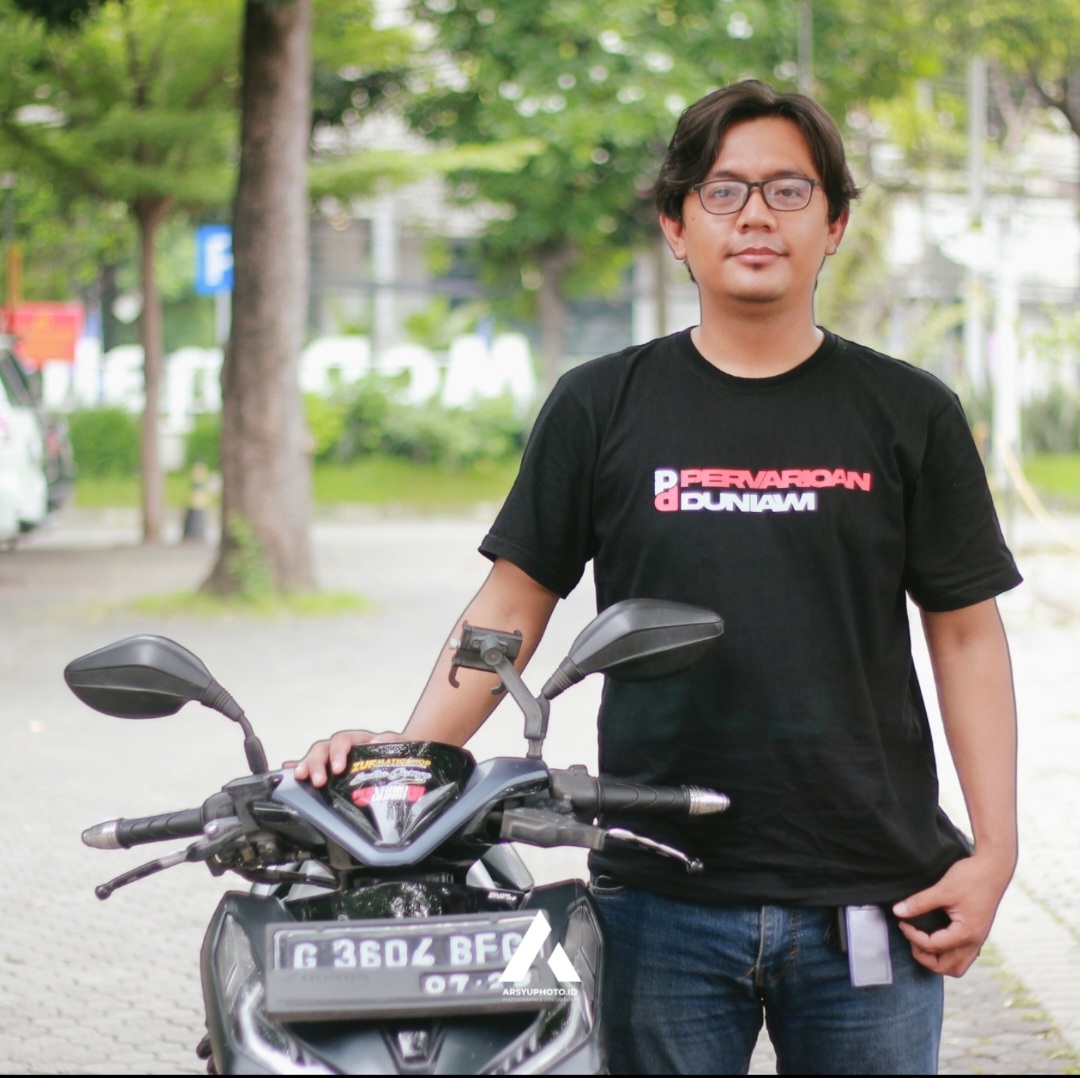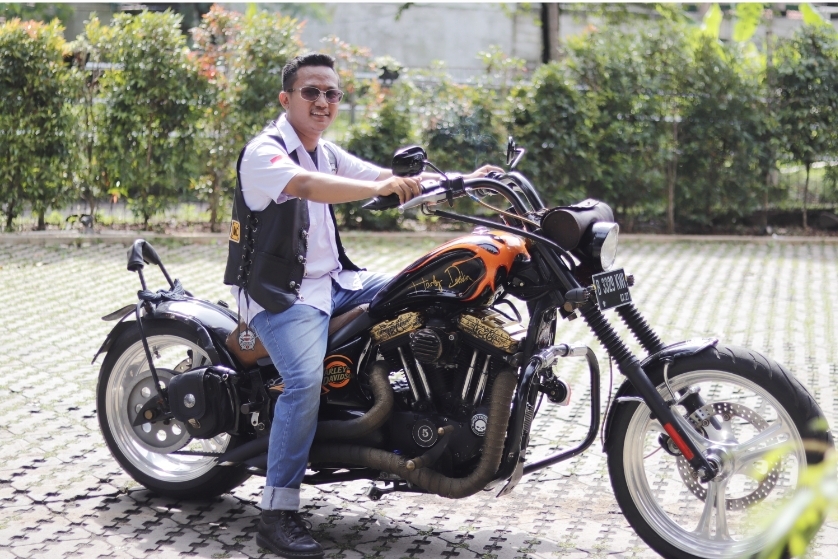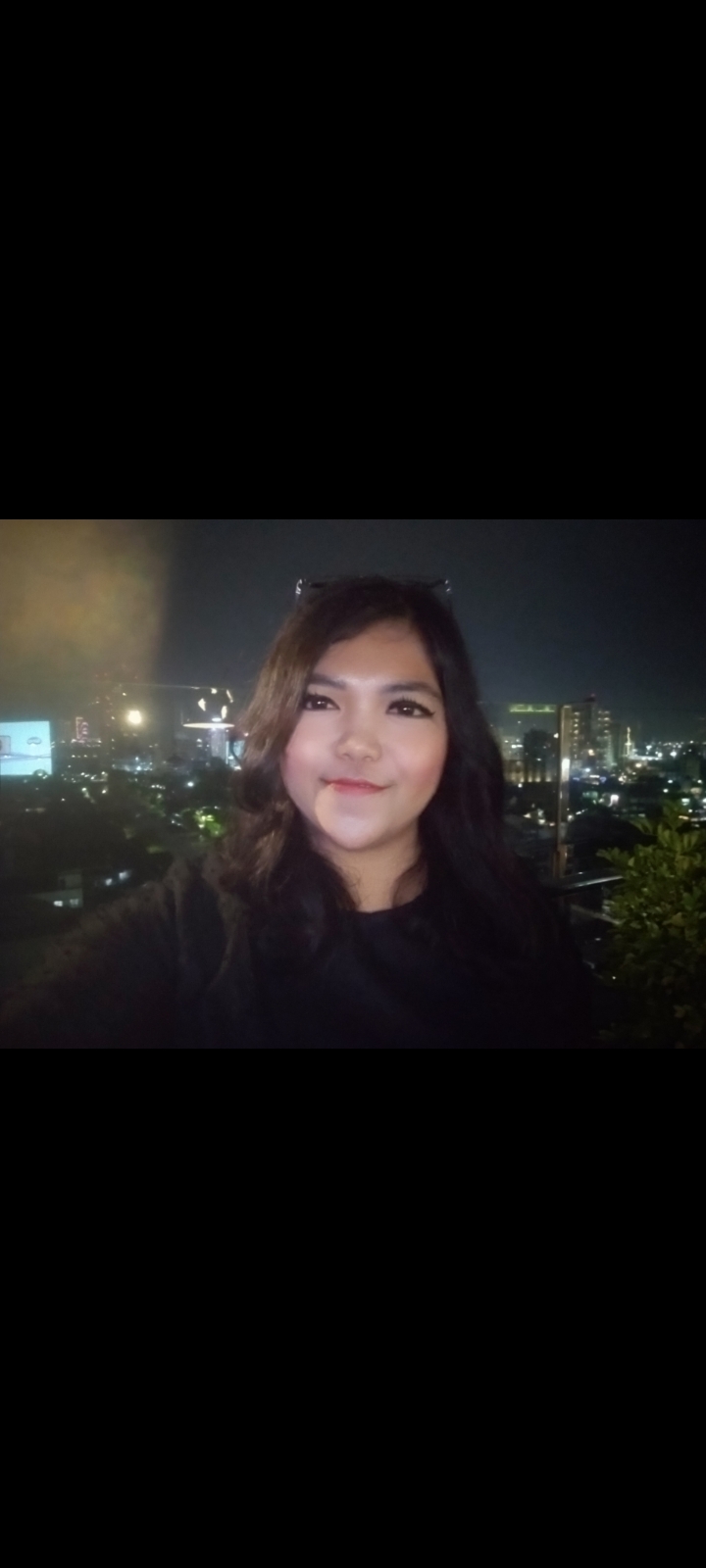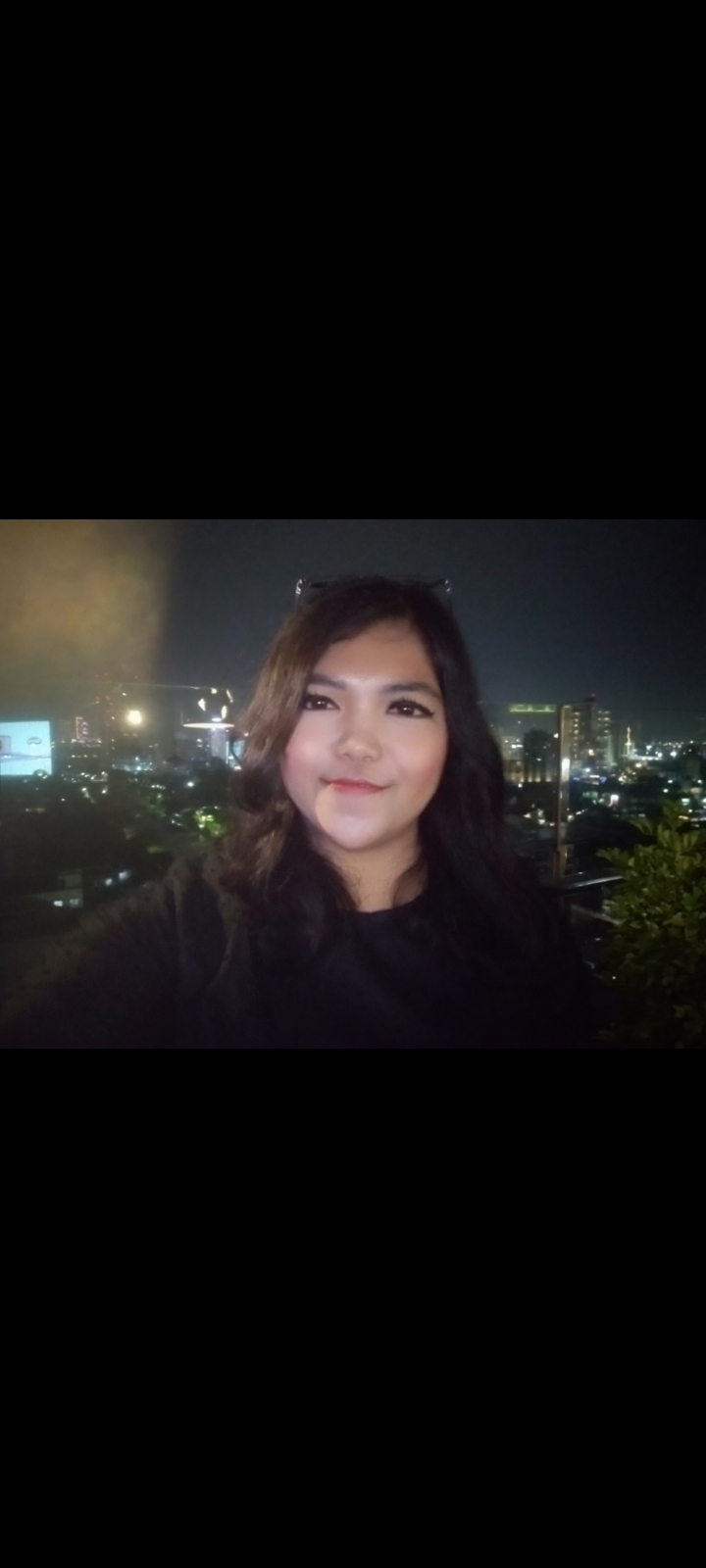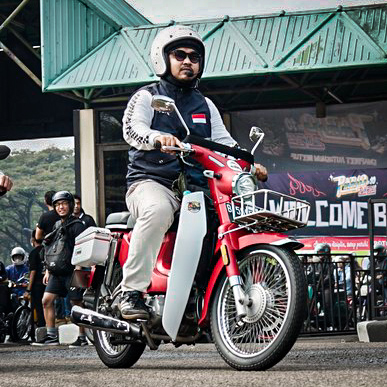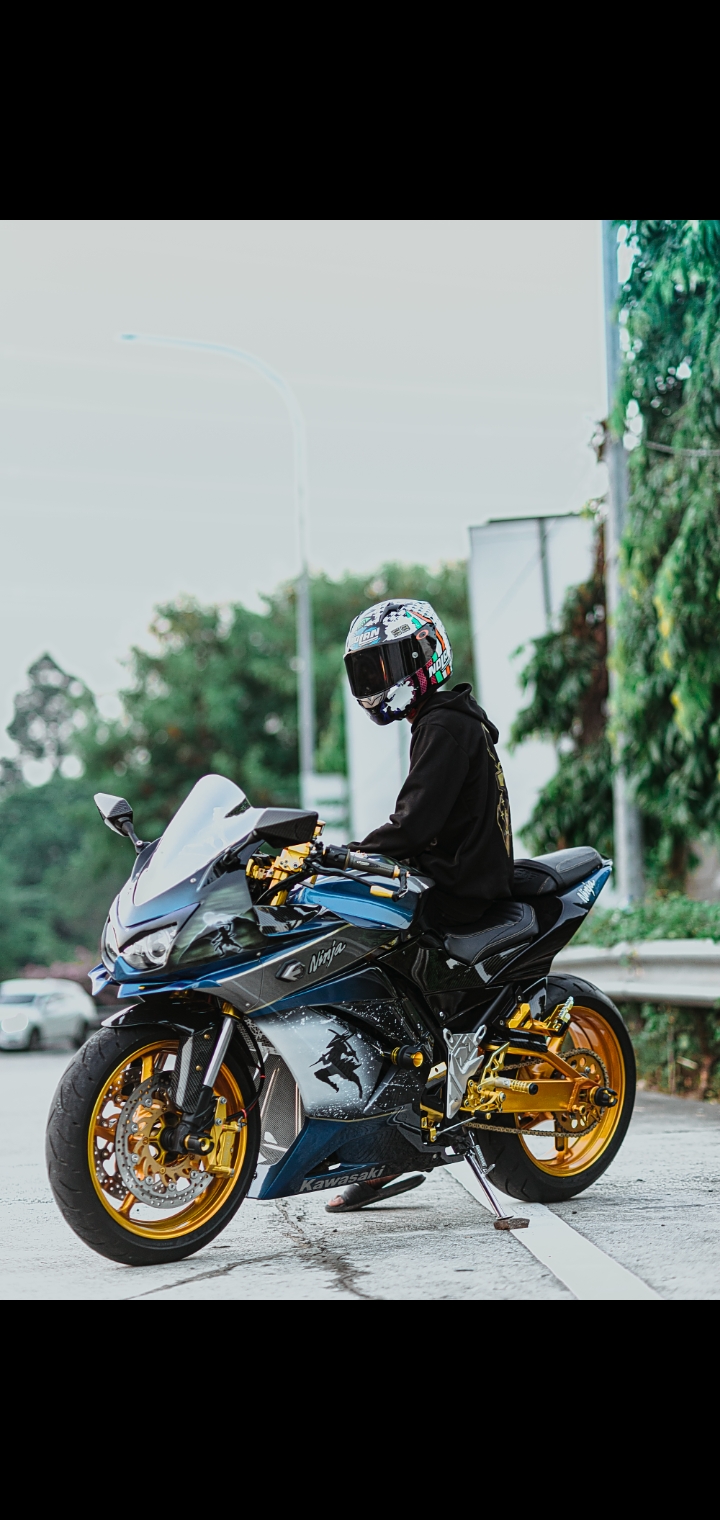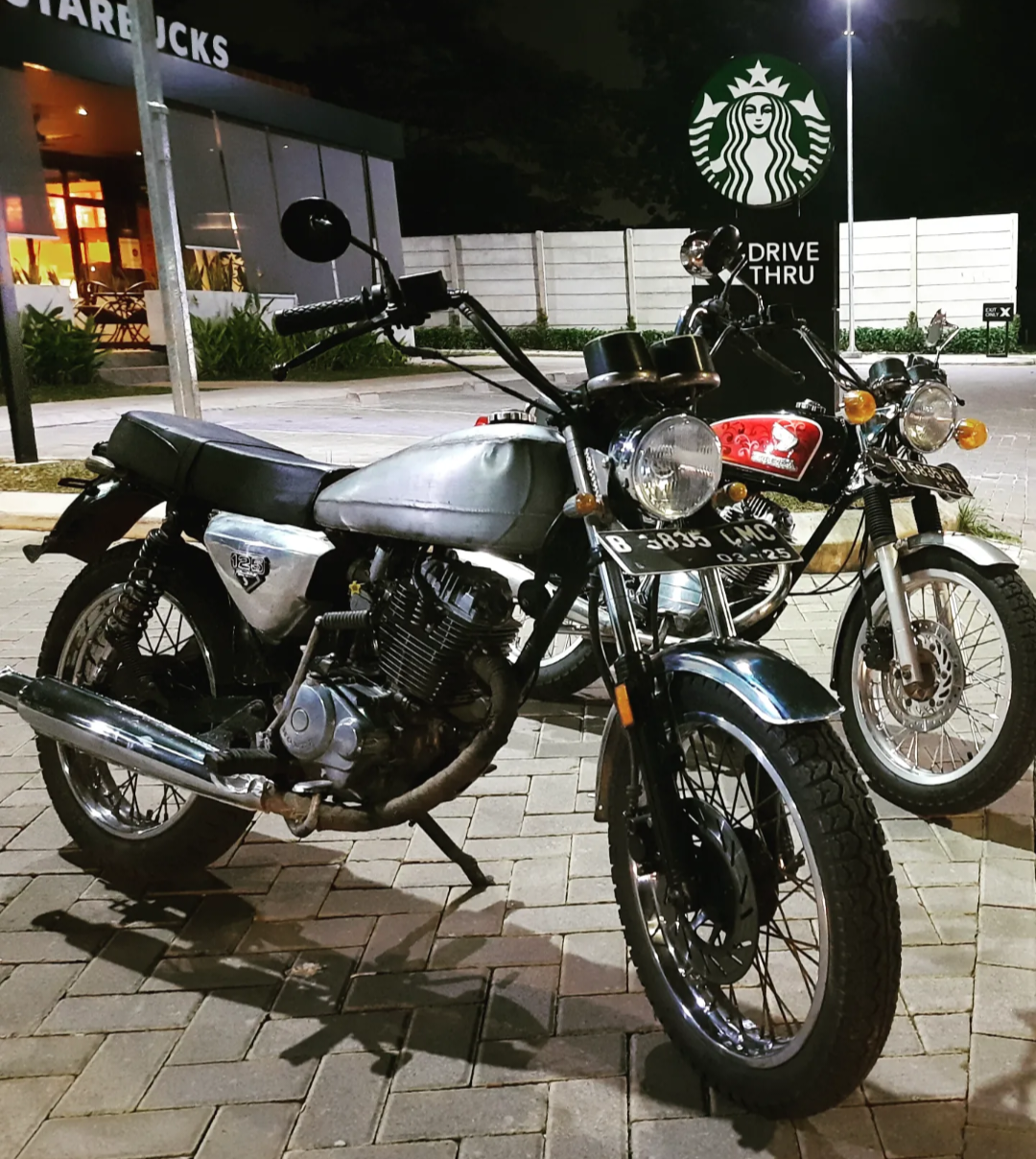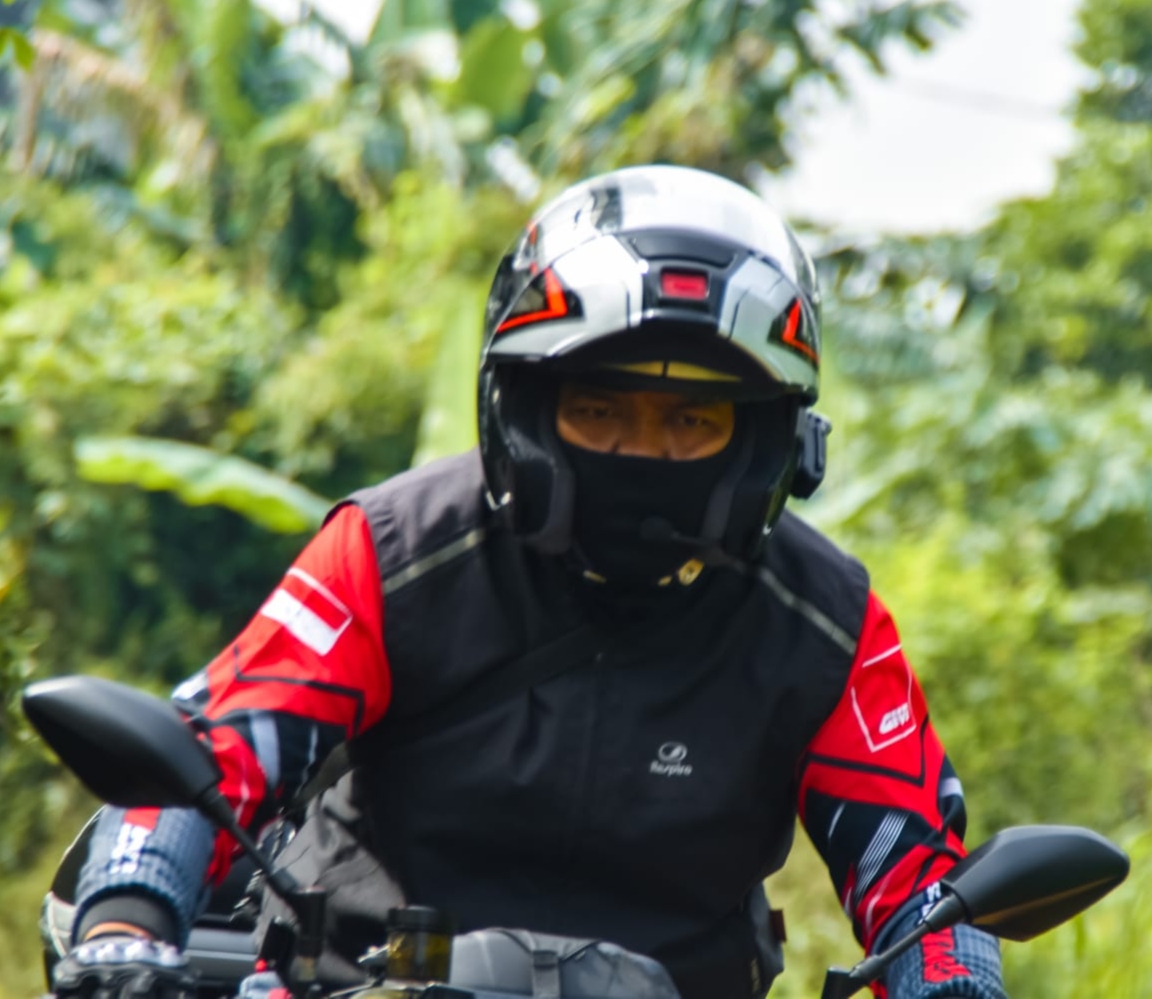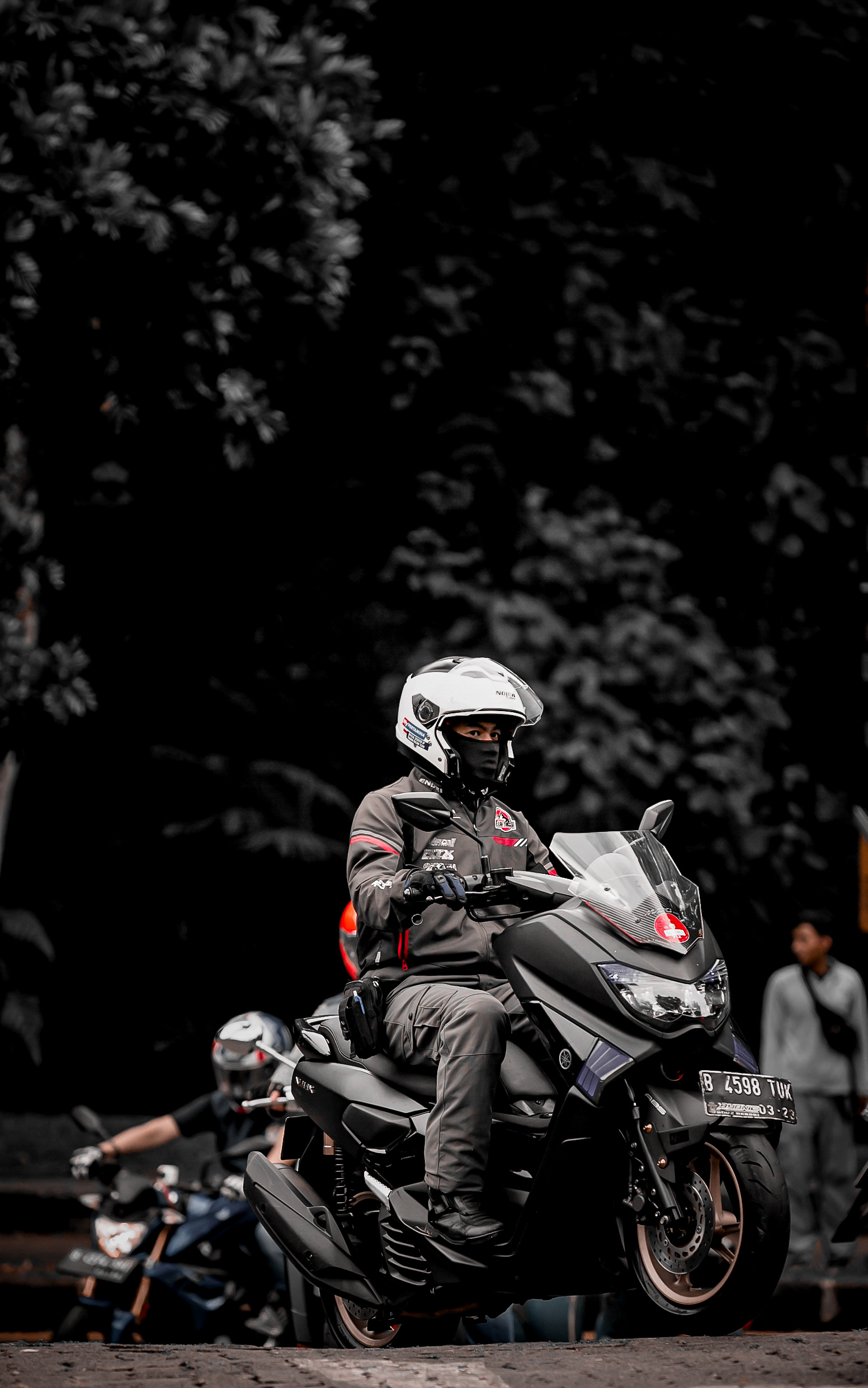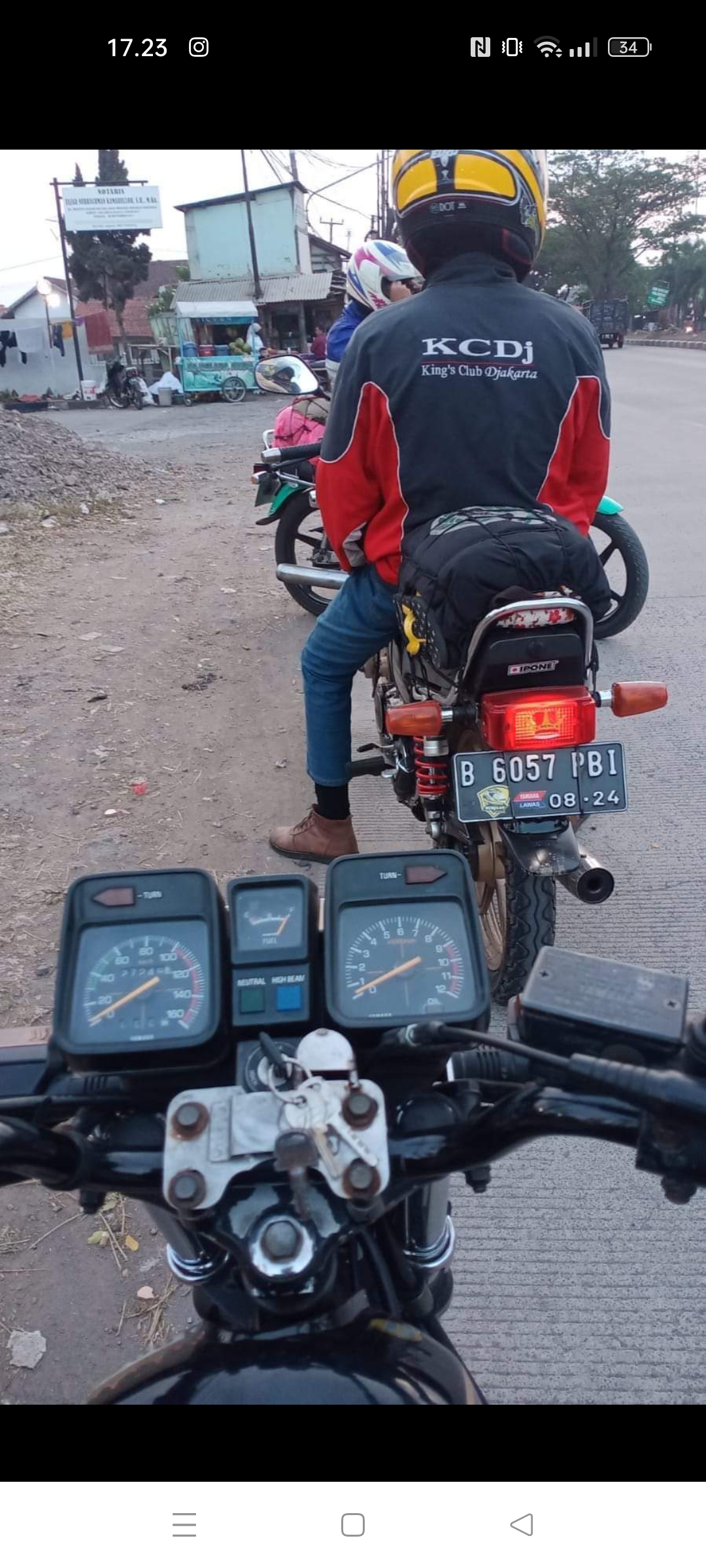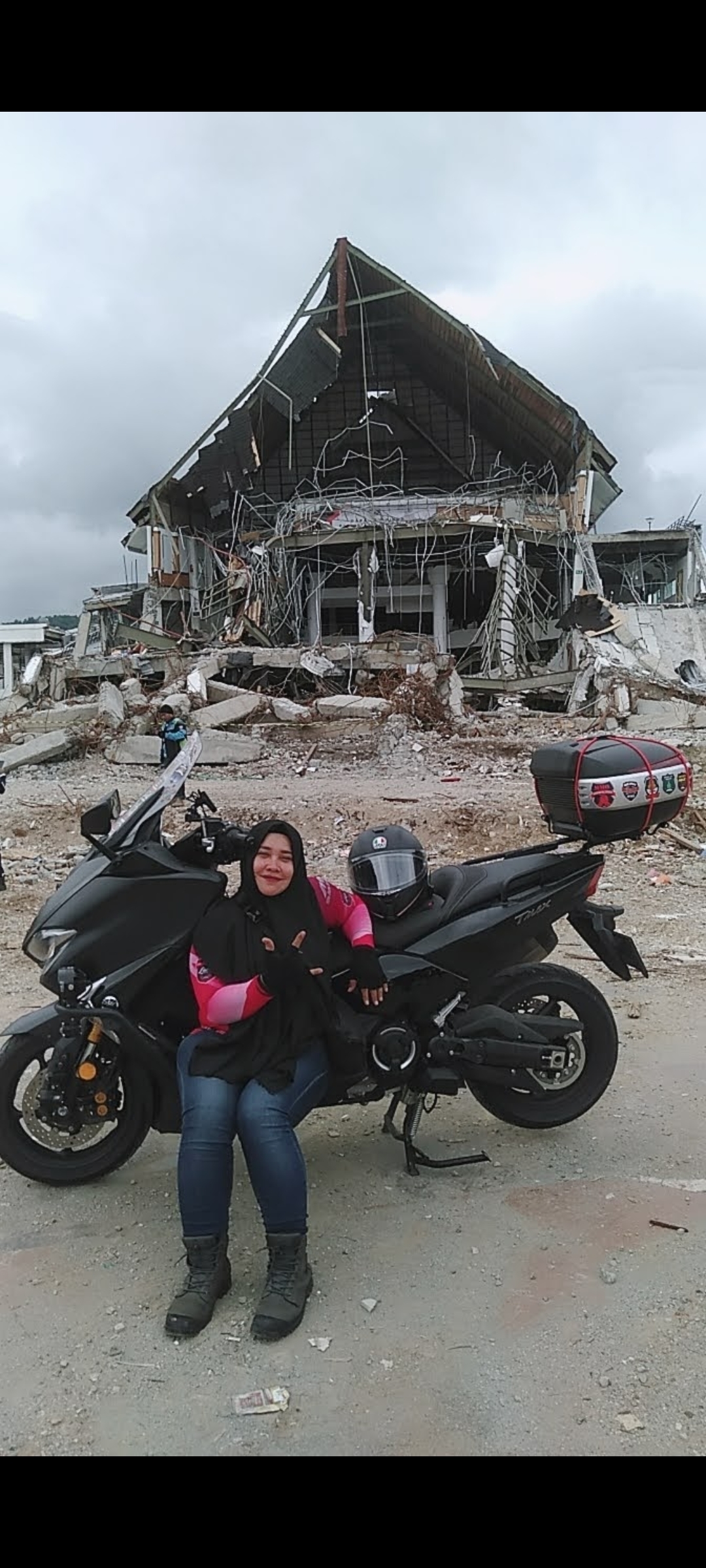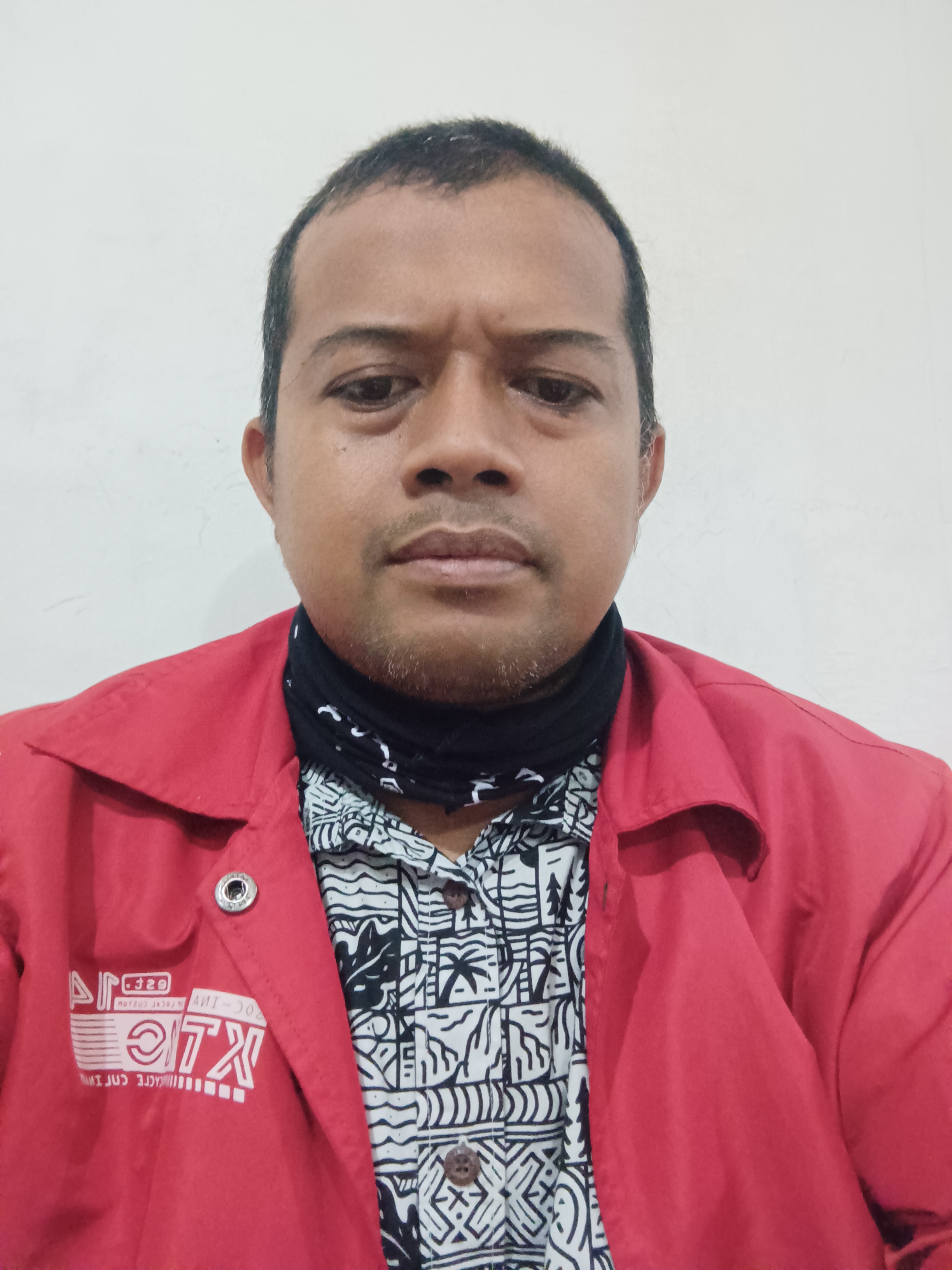 NOMINEE PARTICIPANT YEAR END RIDING THE LUCKY BIKERS